Nicki Minaj Hosting and Performing at the 2023 VMA's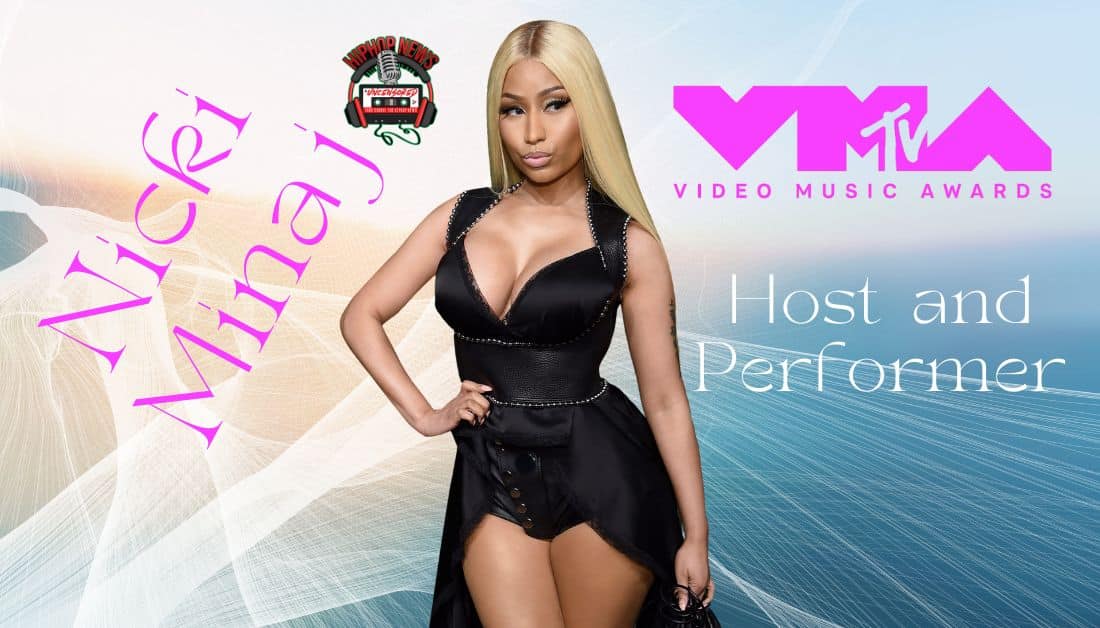 Nicki Minaj is set for double duty at the 2023 VMA's. Not only will she be hosting the gig, but is also gracing fans with a stellar performance. Are we ready?
Nicki Minaj Set For Double Duty at the 2023 VMA's
In the realm of music, there are few artists who can captivate audiences and dominate the stage like Nicki Minaj. She has undeniable talent, fierce personality, and an unparalleled stage presence. Nicki is a powerful force in the music industry. And now, she is set to take over the 2023 VMA's with her unmatched energy and showmanship. Get ready for an unforgettable night as Nicki Minaj leaves her mark on the VMA stage like never before.
Nicki Minaj is not only known for her incredible music but also for her ability to command attention wherever she goes. As the host of the 2023 VMA's, Nicki will undoubtedly bring her charismatic and larger-than-life personality to the stage. Prepare to be blown away as she effortlessly guides viewers through a night filled with jaw-dropping performances, unexpected surprises, and unforgettable moments.
Prepare to Be Blown Away by Nicki Minaj
But it doesn't stop there. Nicki Minaj is not one to simply host an event; she is here to dominate it. As an artist herself, Nicki understands the importance of delivering a stellar performance, and she is bound to leave the audience in awe. Known for her electrifying stage presence and dynamic performances, Nicki will undoubtedly bring her A-game to the 2023 VMA's. Get ready for an extraordinary talent showcase, as Nicki sets the stage on fire with her unmatched energy, fierce dance moves, and powerful vocals.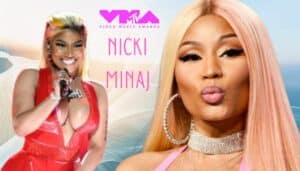 The 2023 VMA's are set to be a night to remember, and it's all thanks to the unstoppable force that is Nicki. As the event host, she will bring her unique charm and wit. Additionally, she is sure to be keeping viewers engaged and entertained throughout the night. And when it comes to her performance, Nicki will undoubtedly deliver nothing short of perfection. Brace yourself for an unforgettable night at the 2023 VMA's as Nicki Minaj dominates the stage, We all know she will be leaving a lasting impression on the music industry and her fans alike. Stay tuned for what promises to be an extraordinary display of talent, artistry, and pure entertainment.
Are we ready?
Want more on Nicki Minaj… hit us up!
Hip Hop News Uncensored. It's the Leader in Hip Hop content on YouTube!