Electrifying Visual Deluge: Ice Spice Unleashes 'On The Radar' Visualizer!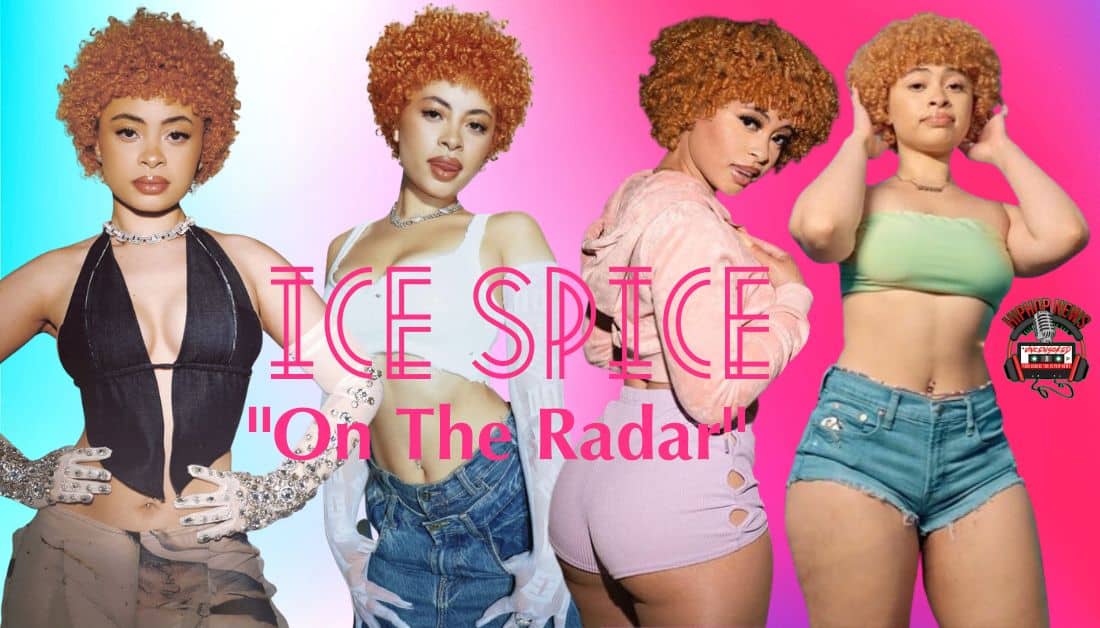 On The Radar is an electrifying visual deluge. Ice Spice unleashes visualizer for her latest song and fans are loving it.
On The Radar Visualizer Is The Latest Release by Ice Spice
Prepare to be captivated by a mesmerizing sensory extravaganza as Ice Spiceunleashes her latest creation. The 'On The Radar' visualizer has fans giddy! This cutting-edge innovation seamlessly combines stunning visuals with pulsating beats to create an electrifying experience like no other. Get ready to embark on a dazzling journey that will leave you spellbound and craving for more.
A Mesmerizing Sensory Extravaganza: Introducing 'On The Radar' Visualizer!
Ice Spice – real name Isis Naija Gaston – has once again pushed the boundaries of artistic expression. This captivating masterpiece takes visual stimulation to a whole new level, combining vibrant colors, intricate patterns, and dynamic animations that dance harmoniously to the rhythm of the music. Whether you're a music enthusiast or simply seeking a visual feast for the senses, the 'On The Radar' visualizer promises to enthrall and captivate you from start to finish.
This visualizer adapts and enhances the audio experience, elevating it to new heights. Prepare to lose yourself in a whirlwind of good music.
Embark on a Dazzling Journey with Ice Spice's Electrifying Visual Deluge!
Brace yourself for a dazzling journey of creativity and innovation. As the music envelops you, the visualizer will take you on a rollercoaster ride of emotions.
Ice Spice's 'On The Radar' visualizer is not just a treat for the ears; it is an invitation to explore the depths of your own imagination. Let the electrifying visual deluge transport you to uncharted territories where music and art intertwine. So, buckle up and get ready to embark on a journey that will leave you inspired.
Check out the visualizer now.
Ice Spice has once again proved her status as a pioneer in the world of entertainment with this release. With its mesmerizing sensory extravaganza, this revolutionary creation will undoubtedly leave a lasting impact on music. So, prepare to be dazzled and captivated as you immerse yourself in the electrifying visualizer that Ice Spice has unleashed upon the world. Let the journey begin!
Want more on Ice Spice… hit us up!
Hip Hop News Uncensored. It's the Leader in Hip Hop content on YouTube!