Ice Cube Wants Control Of Friday Franchise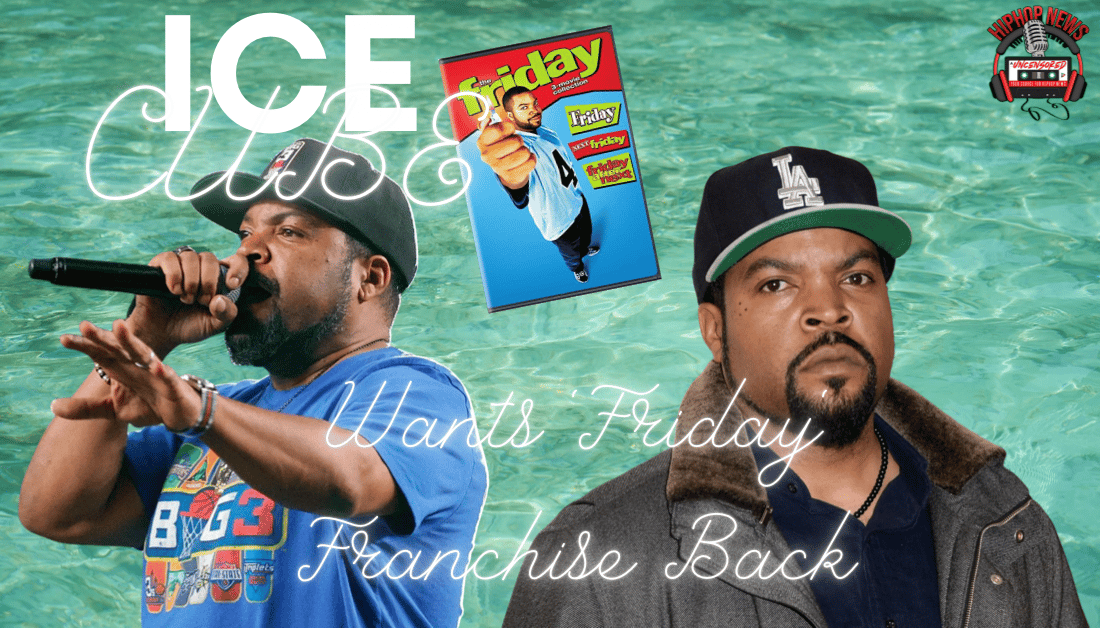 Ice Cube Wants Control Of Friday Franchise. Of course, Friday remains a cultural classic. Now, Ice Cube is calling out Warner Bros. about ownership of the franchise.
Ice Cube Wants The Friday Franchise Back
Ice Cube Wants Control Of Friday Franchise. According to HipHopDX, O'Shea 'Ice Cube' Jackson Sr. isn't on the best terms with Warner Bros.
In fact, he recently sat down with Mike Tyson on his Hotboxin podcast and left no stone unturned.
At one point, he was questioned about rather or not we'd see a fourth Friday movie. Allegedly, the fourth installment would've been named Last Friday.
Cube confirmed that WB refused to green light the film.
"I don't know. Warner Brothers is weird right now," Cube said. "I don't know what they doing, they don't know what they doing. We'd love to have it back. I think it's gon' be close to a time when we get it back. So, we'll either wait for that time, or we'll keep trying to convince them that they need to let us control the movie. It's my movie, but they have distribution control."
Thus, Mike Tyson asked if he'd considered purchasing the rights. Unsurprisingly, Cube wasn't the least bit interested in making such a move.
"I ain't putting shit up for it. Fuck no," he said. "They need to give it to me, and they gon' make money. I'm not about to pay for my own stuff, that's stupid … They need to do the right thing, get it to us, let us turn it into more money, and make the fans happy … We can do a lot with it."
Honestly, the South Central native makes valid points. With the help of  people like F. Gary Gray and John Singleton, he etched Friday into a cult classic over 20 plus years.
Additionally, Jackson states that he wrote at least two Last Friday scripts—to no avail. Sadly, several cast members including John Witherspoon passed away before the film could come to life.
Ultimately, he'd love for WB to "do the right thing."
On the other hand, he's enjoying his newest music venture as 1/4 of Mount Westmore alongside fellow California hip-hop legends Snoop, Too $hort and E40.
Hopefully, they'll come to an agreement for the sake of the fans.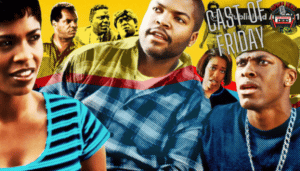 Hip Hop News Uncensored. It's the Leader in Hip Hop content on YouTube!