Does the NYPD Have Enough Evidence to Arrest Migos Quavo | Hip Hop News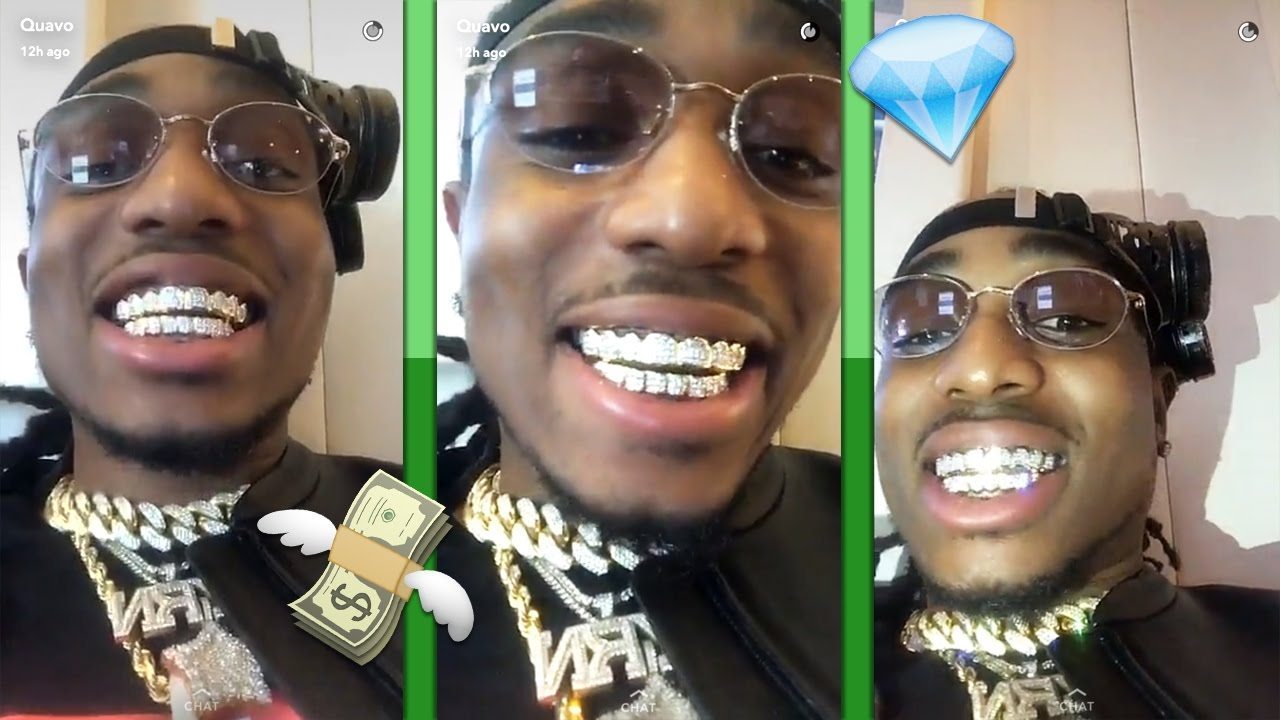 Will Quavo Get Arrested?
We all know about the fight that Quavo had with Eric the Jeweler over an alleged owed debt at a Grammy's after party. We also know about the subsequent purported missing jewelry, after the fight.
Now things ain't looking too good for Quavo. Will Quavo get arrested? Damn. For more information, check out the story below: