N.O.R.E. Gets Driver License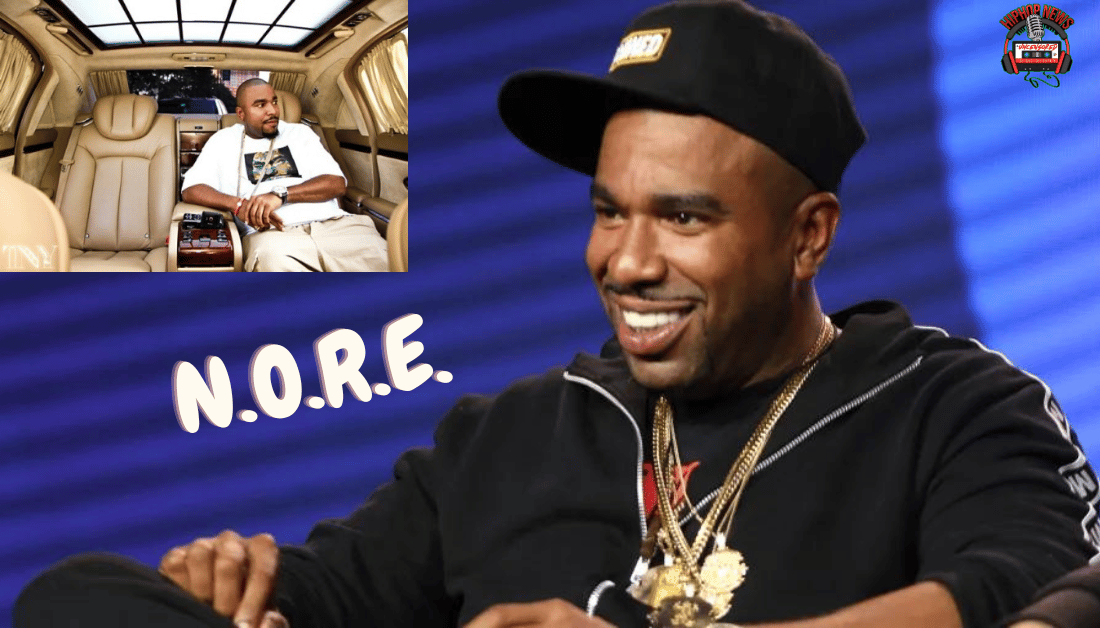 N.O.R.E. Gets Driver License. This may not seem like big news. But for him it is. He is 44 years old and never had a license.
How Did N.O.R.E. Manage To Drive Without License?
N.O.R.E. Gets Driver License. Victor Santiago Jr. took his driver's test. And, he passed. However, I was surprised he never had a license. Especially since he admits he owns 35 cars, which are reported by Complex.
Also, I wondered how he waited so many years to get one. According to N.O.R.E., he had his learners permit for many years. But did not realize he needed a license. Of course, I find this hard to believe.
Nevertheless, that is what he shared on his Instagram Live. In fact, he admitted drivers need to beware. In case you don't know, N.O.R.E. is one of the hosts of the "Drink Champs" Podcast.
Also, N.O.R.E. is a legendary rapper. He was part of the hip-hop duo Capone-N- Noreaga. The rap group made hist such as 'Illegal Life", & "T.O.N.Y.(Top of New York). When Capone went to jail, N.O.R.E. (1998) went solo.
View this post on Instagram
His solo project was titled after his stage name. Some of hip-hop's fine rappers such as Nas, Kool G Rap, Busta Rhymes, and the late Big Pun were featured. In fact, he had better success as a solo artist, according to Wiki.
I digress. Somehow N.O.R.E. managed to drive without having a license. Keep in mind, that some states like New Jersey let adult drivers with permits drive without licenses. Of course, I am not certain if they ever have to be licensed once they have a permit.
Be that as it may, N.O.R.E. seemed excited about it. You can see the big smile on his face in his IG post.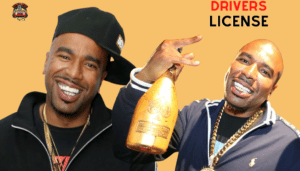 Hip Hop News Uncensored. It's the Leader in Hip Hop content on YouTube!