Floyd Mayweather and Jake Paul In Physical Altercation!!!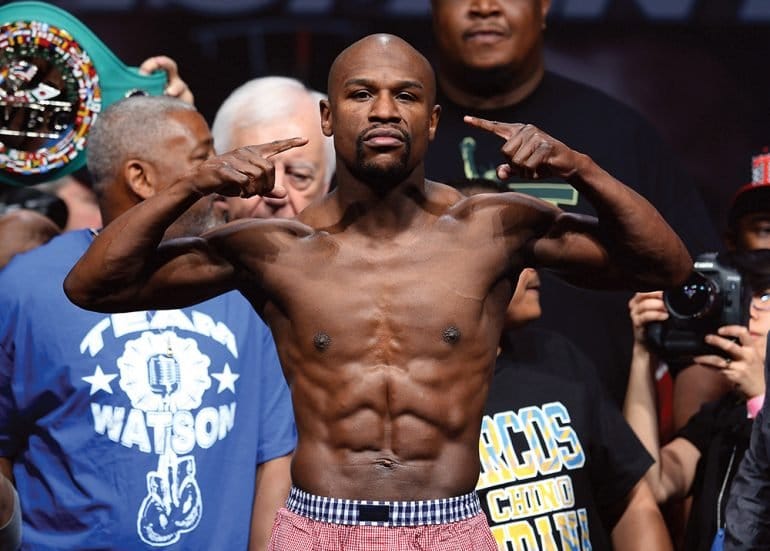 Floyd Mayweather and Jake Paul got into a physical altercation when Jake snatched the hat right off of Mayweather's head. Was Mayweather set up? I say "Yes"!
Floyd Mayweather Gets Set Up By Jake Paul?
Looks to me like Floyd Mayweather got set up by Jake Paul. Jake is the brother of Logan Paul, who Floyd is scheduled to fight.
While Mayweather was in the middle of an interview he was challenged by Logan's brother, Jake Paul. After Mayweather and Jake got in each other's face, Jake carried out a stunt he later said he planned. Jake Paul snatched the baseball cap off of Floyd's head!
Bragging about it later, Jake said of the snatching of his hat, "Mission Accomplished".
At first, the two were in each other's face and it was pretty much a regular scene of two boxers promoting an upcoming fight. However, things went left real quick, when the stunt was pulled by Jake, with the snatching of the hat.
As reported by TMZ, things went berserk from there. Punches were apparently thrown, but not much could be seen in the melee.  Jake did appear to have a ripped shirt afterward, while Mayweather kept shouting, "I'll kill you, mother****er".Needless to say, the boxing champ was pretty pissed! Both had to be held back and physically restrained. More than anything, I believe Floyd Mayweather was more embarrassed, or maybe just annoyed by the whole thing.Let's see what becomes of this spectacle.Click on the photo to see for yourself –