Dr Boyce Watkins Interview Was On Point!!!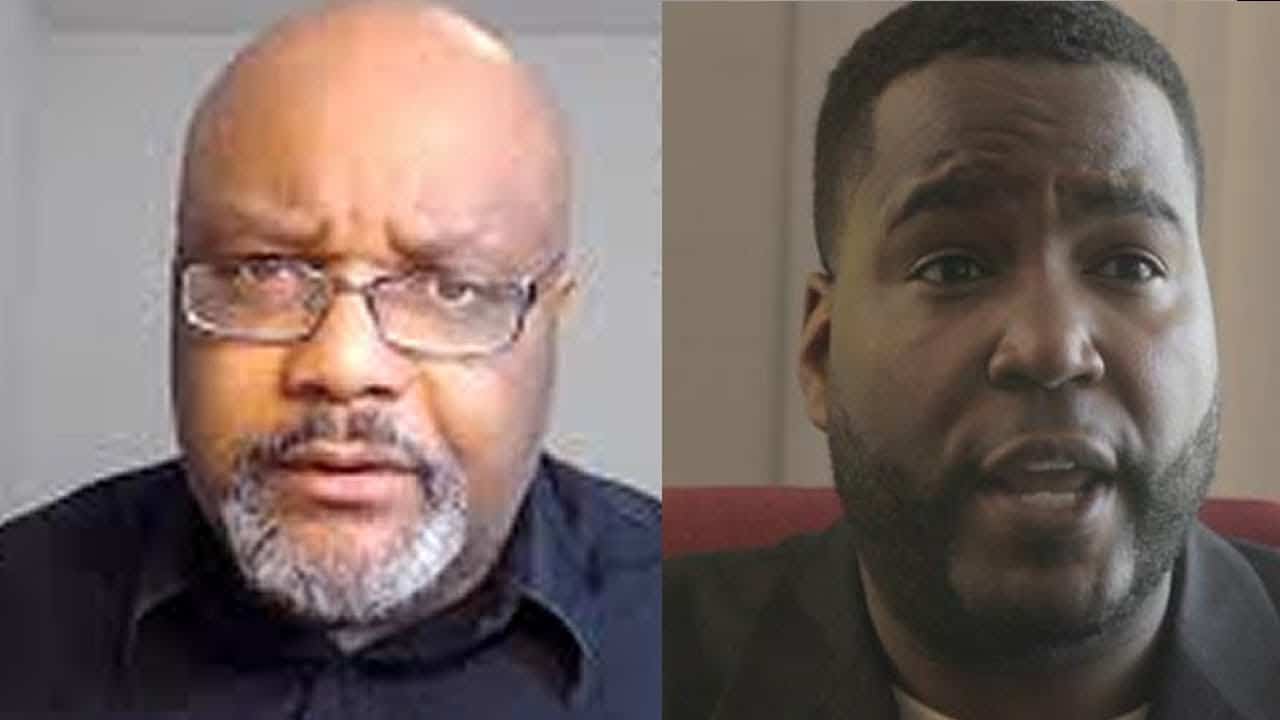 Dr Boyce Watkins Interview Was On Point. Dr. Boyce is one of the leading voices in black finance. And, now we got to see another side of him.
Dr. Boyce speaks on Umar Johnson situation
Dr. Boyce Watkins interview was on point. The hosts of Hip Hop Uncensored had the honor of interviewing Dr. Boyce. During the interview Dr. Boyce spoke about a few important topics.
However, one of the most interesting parts of the conversation was about Dr. Umar Johnson. Also, Dr. Boyce talked about the Honorable Louis Farrakhan. So, with that said, let me give you my take on the discussion with Dr. Boyce.
First off, as always O'God and SamAnt asked the questions we all wanted to know. With all the controversy surrounding Umar I liked Dr. Boyce comments on the matter.
Of course, most people know that Umar was allegedly to open a school for black children in Chicago. But after receiving donations from his followers no school was built. In fact, now people think that they have been duped by Umar, as reported by Hip Hop Uncensored.
In other words, allegedly Umar took donations but did not produce a school. When Dr. Boyce was asked about his thoughts he was very kind in his response.
Truthfully, I thought Dr. Boyce was going to bad mouth Umar. It was really surprising to see that Dr. Boyce did not. Not to mention,
Dr. Boyce wanted others to not go in hard on Umar. If you have not seen this interview you need to check it out. I gained greater respect for Dr. Boyce. Not only is Dr. Boyce a great financial genius he appeared to be a fair man.
Check out the video above for more details.
For more Hip Hop Entertainment News check us out at Hip Hop News Uncensored. It's the best YouTube channel for Hip Hop.