Damon Dash Open To Biopic of Roc-A-Fella!!!!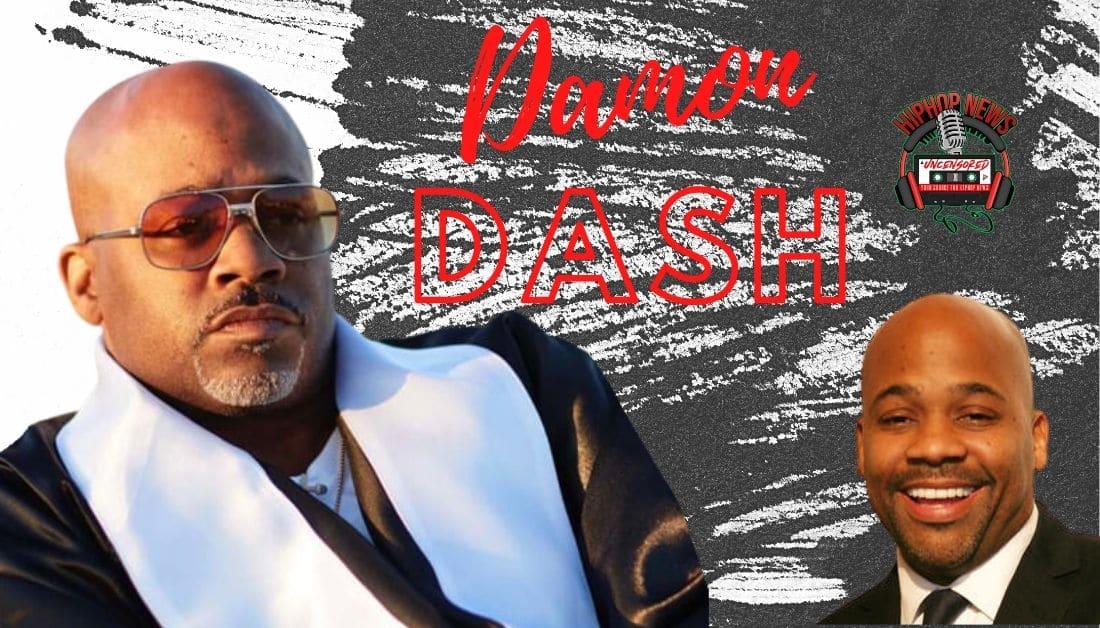 Damon Dash is open to a biopic of Roc-A-Fella. But there's one catch, he has to have total control of the project.
Is Damon Dash Ready To Share His Legacy
Damon Dash, entrepreneur, and record executive say he is open to a Roc-A-Fella biopic.
Everyone's immersed in the biopic of Ye in jeen-yuhs: a kanye trilogy now airing on Netflix.
At 50 years old, perhaps Dash is pondering his own legacy in hip hop.
Speaking exclusively with The Jasmine Brand, Dash made this comment –
"There's a time and a place for everything so if the time and the place is a place I don't own and a time that I don't enjoy, then I'm not doing it."
Adding to that statement, Damon puts a condition on whether or not he is open to such a project –
"…but, on my terms I'm gonna do everything, but it got to be on my terms or it doesn't get done."
But that's not all.
Damon also says that if there ever was a biopic, the person playing him would have to be 'superiorly cool'.
For clarification, the record mogul reiterated –
"I've controlled everything else, how can I not control my life story if I'm alive?"

"That would be a contradiction of the whole story."
So What Might A Biopic Of This Type Include?
Let's ponder just what a biopic about Damon Dash might share with us –
created Roc-A-Fella alongside Jay Z and Kareem "Biggs" Burke
launched the careers of hip hop artists, including Kanye West, Cam'ron, Memphis Bleak, and Juelz Santana
served as Jay-Z's manager and business partner at Rock-A-Fella Records
organized a tour for Jay, making $19 million
bought out of his stake of Roc-A-Wear by Jay Z
started various businesses
dated singer Aaliyah from 2000 until her death in 2001
married fashion designer Rachel Roy
he has 5 children
While those are all great accomplishments, talks of a biopic are not on the table right now.
At least, I don't think so.
And would it include his personal life?
Other areas of Damon Dash's legacy may be cause for him to demand total control.
Like the various legal and personal family issues, including lawsuits, custody issues (he has 5 kids) restraining orders, etc.
Maybe he may not want to disclose so much.
Even so, a story about Dash and Roc-A-Fella would be a great biopic!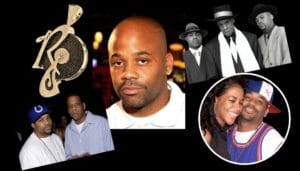 Hip Hop News Uncensored. It's the Leader in Hip Hop content on YouTube!