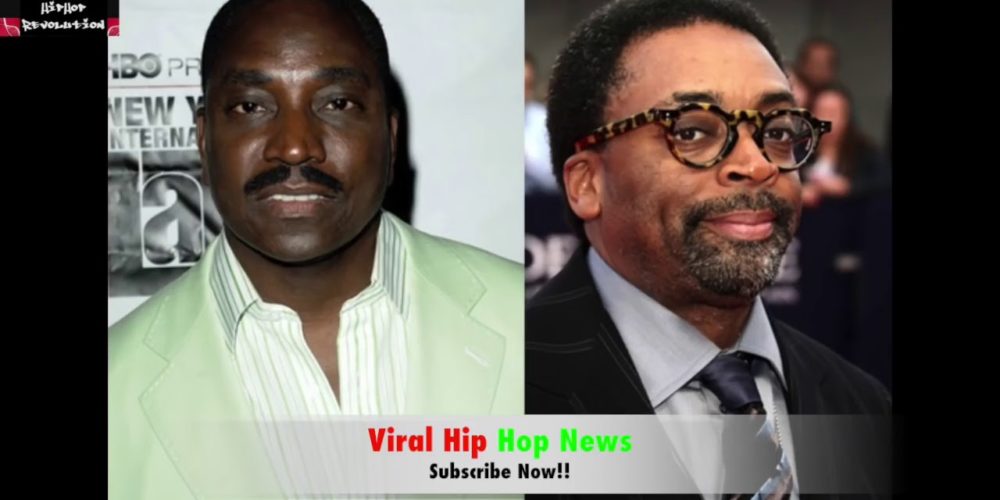 Clifton Powell Gets Personal with Spike Lee About the Movie Business Actor Clifton Powell goes all the way in on Spike Lee in regards to Spike Lee's feelings towards Tyler Perry. Goes into a few personal stories which begs the ...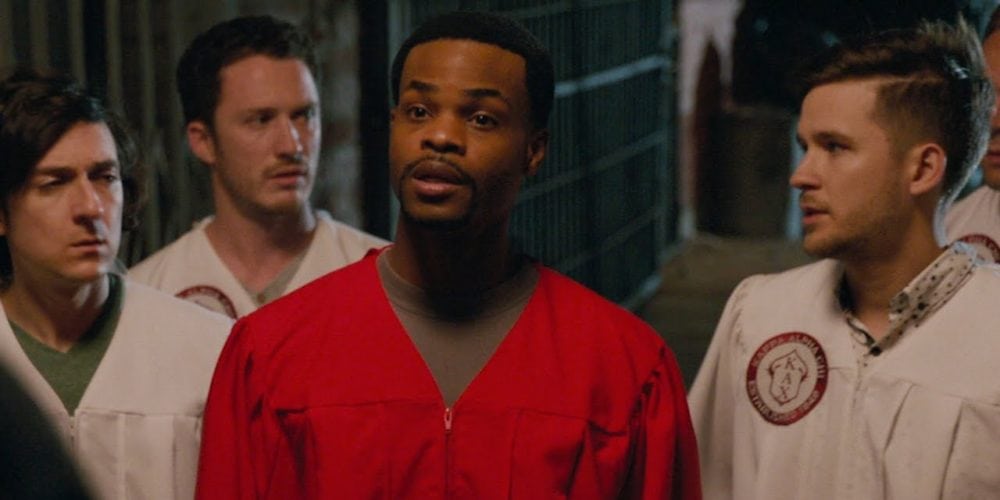 Where's the Money is a movie with starring Vine stars King Bach and Logan Paul. Going to be an outrageously funny comedy.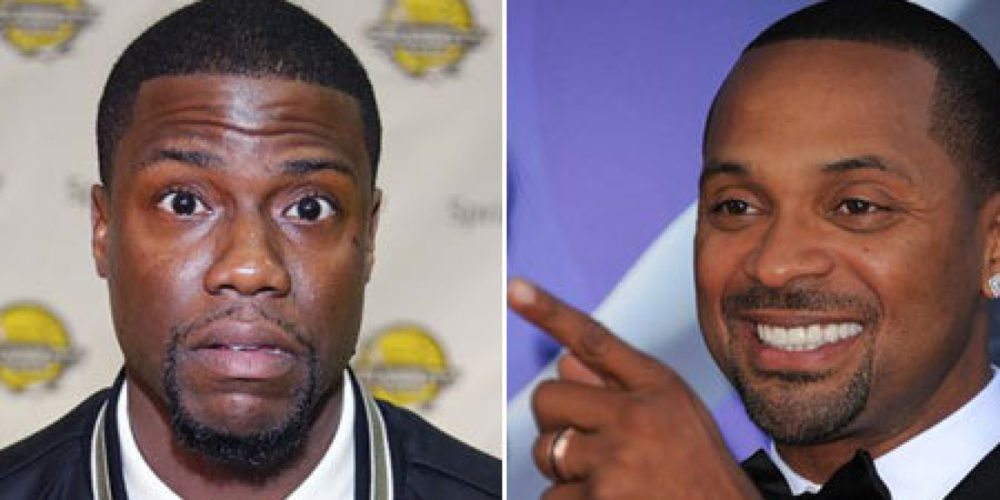 Kevin Hart Tells Mike Epps to Bow Down For more Hip Hop News and Entertainment, check us out at https://hiphopun.com.