Tyler Perry Gets Star On Hollywood Walk of Fame!!!!!
Tyler Perry gets star on Hollywood Walk of Fame. TV and Movie superstar Tyler Perry will receive his star on the Hollywood Walk of Fame in October. Perry has written various movies, TV shows and plays and is well deserving of this honor. He will now take his talents to BET for a new streaming service after working for the OWN network.
Tyler Perry: From Living In Poverty to Hollywood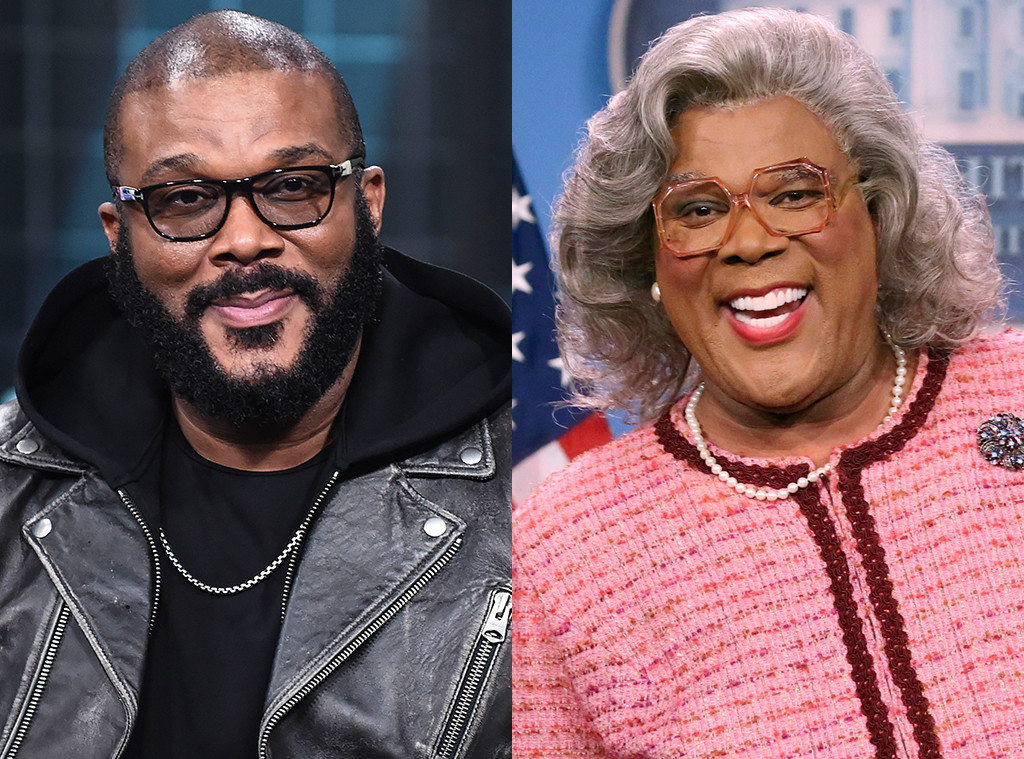 Tyler Perry, whose birth name was Emmett Perry, Jr. was born in New Orleans, LA to Willie Maxine Perry and Emmett Perry, Sr. He endured physical abuse from his father and sexual abuse from not only a friend's mom, but three other men. His mother took him to church, where he felt safe. In his adult years, after he saw an episode of the Oprah Winfrey Show, he was inspires to write a play, that didn't do so well, as reported by the NY Daily News.
However, Tyler never gave up. Now, Tyler writes record breaking movies, plays, and TV shows. This is a great accomplishment for Tyler. Many actors would love to get a star on the Hollywood Walk of Fame. Tyler has made a great impact in the movie industry. Tyler will more than likely have his famous character 'Madea" be part of the festivities. Especially, since the Madea character has made him so successful.
For more Hip Hop Movie News check us out at Hip Hop News Uncensored. It's the best YouTube channel around.