Trick Daddy Files For Bankruptcy!!!!!
Trick Daddy Files For Bankruptcy!!!!! Rapper and reality TV star Maurice "Trick Daddy" Young has filed for bankruptcy yet again. Also, this is not the first time he has files for bankruptcy. He has filed for bankruptcy a total of 4 times.
Trick Daddy: From Rap Star to Bankruptcy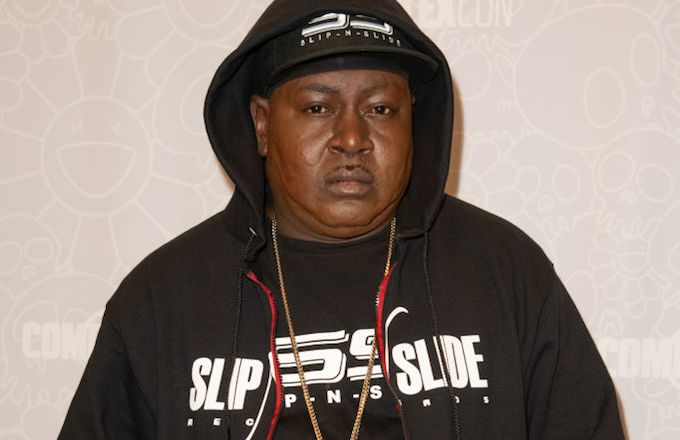 According to xxlmag.com, Trick Daddy has had hits like Nann, Shut Up, Take It To Da House, and I'm A Thug but none of this has stopped him from filing for bankruptcy 4 times. He filed in the years of 2015, 2016, and 2019 two times. Also, he has a lot of expenses such as, his house being worth $350,000 with a $435,682 mortgage attached to it, $12,000 to his home association, $57, 119 in child support back payments, and am IRS debt of $290,000 which totals $807,176.86. All this with $0 in his bank account. Hopefully he can get his money affairs in order because i hate to see rappers get themselves in this situation.
For More Music Entertainment News, Go To The YouTube Channel, Hip Hop News Uncensored. It's The Best Channel Around!!!!!