Top Five Grammy Moments!!!!!
Top Five Grammy Moments!!!!! This year's Grammy Awards had some first time winners, as well as record breaking winners. This year Grammy Awards was also a somber moment because of the shocking announcement of the tragic death of Kobe Bryant, his 13 year old daughter Gianna, and 7 others. So let's take a look at what i believe are the Top Five Grammy Moments of 2020.
Kobe Bryant Musical Tribute Moment
With such a short notice, Alicia Keys and Boyz II Men did an excellent tribute to Kobe Bryant with the song, "It's So Hard, To Say Goodbye, To Yesterday"
Lizzo Winning 3 Grammys Moment
Newcomer Lizzo taking home 2 Grammys was a great moment at the Grammys this year.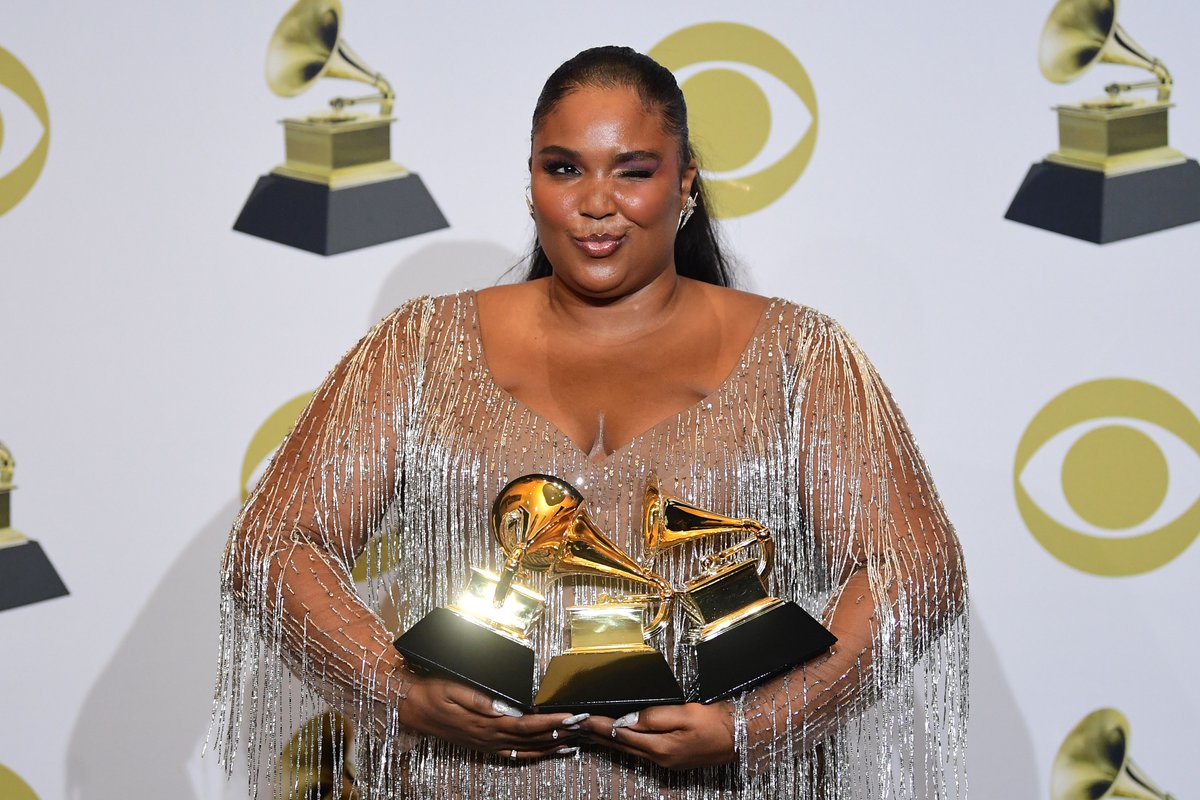 Nipsey Hussle Winning 2 Grammys Posthumously Moment
Nipsey Hussle winning 2 Grammys was a great moment as well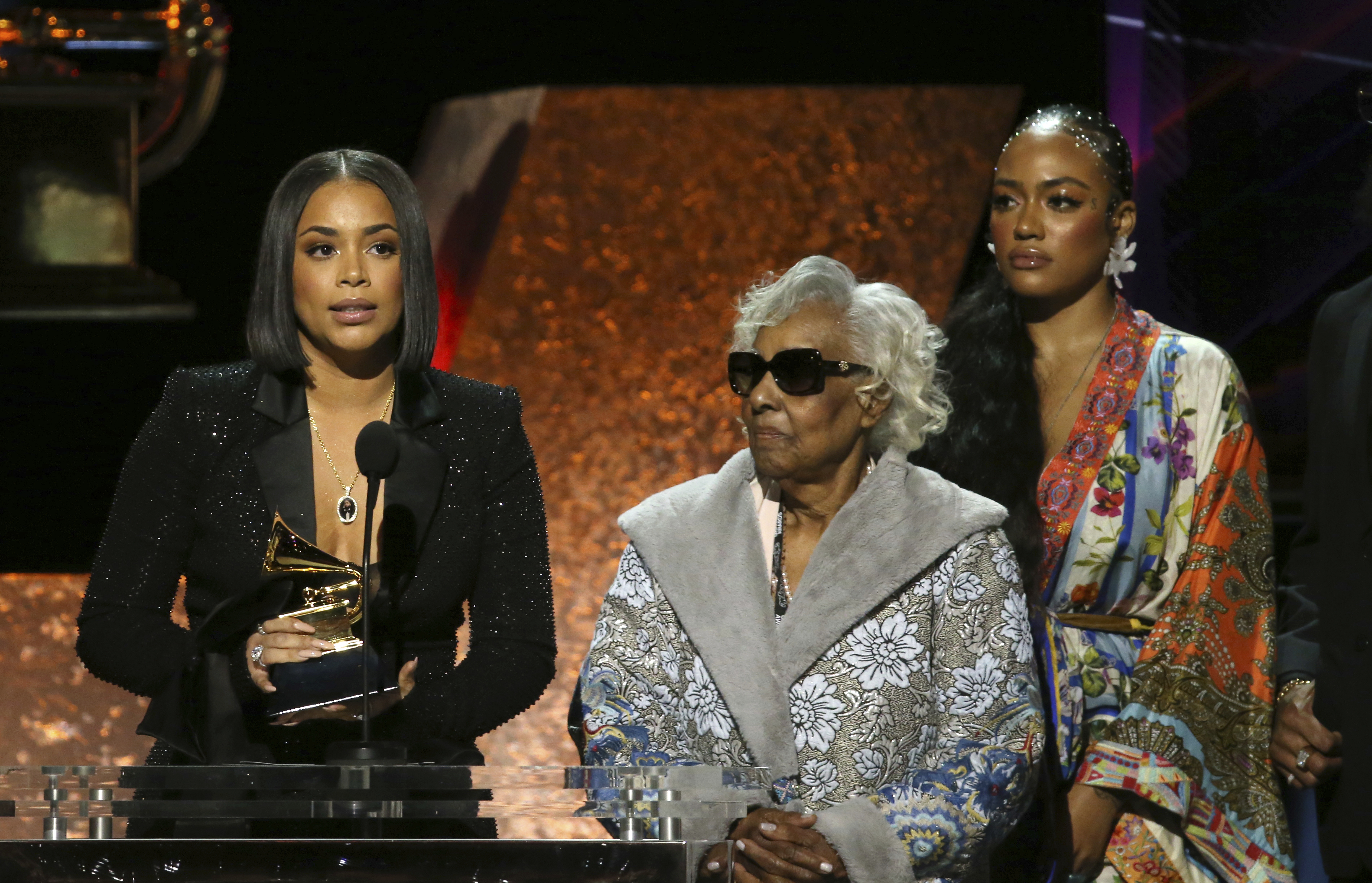 Meek Mill and Roddy Rich Nipsey Hussle Performance Moment
Grammy Nominated Meek Mill and Roddy Rich did an excellent performance of "Letter To Nipsey Song"
Lizzo Opening Grammy Performance Moment
Lizzo was electrifying with her beginning Grammys performance that she dedicated to Kobe Bryant
For More Music Entertainment News, Go To The YouTube Channel, Hip Hop News Uncensored. It's The Best Channel For Hip Hop.