Top 5 Most Most Underrated R&B Singers!!!!!
Rumored relationships, lies about them, failed record label deals, and and relationship drama. Could these be the reasons that these following artists haven't gotten their just due in this music industry?
#1 Mya
Mya is a Grammy Award winning singer/songwriter and actress from Washington DC with his such as Fallin, My Love Is Like Whoa, Best of Me, and the Grammy Award winning song, Lady Marmalade. She has had some drama in her career with rumors of her being with Sisqo and Jay Z, which she denies. with all this, she is still performing all over the world and you can currently see her starring on the hit reality show, Girls Cruise, with Hip Hop star and fellow Grammy Award winner Lil Kim.
#2 KeKe Wyatt
KeKe Wyatt is a singer and mother of 10. She has had hits such as My First Love, a duet with R&B singer Avant, Nothing In This World, and You and I, also duets with Avant. She has also had her share of drama, dealing with the fallout of her rocky and abusive relationship with her first husband, Rahmat Morton, her former road manager, when she was 18 until she divorced him in 2009. She remarried in 2010, to an ordained minister Michael Jamar Ford, which she also divorced in 2017, while she was 8 months pregnant. She is now married to a man named Zachariah Darring in October of 2018.
#3 Chante Moore
Chante Moore is a singer/songwriter and reality tv star. She has hits such as Love's Taken Over, Alright, and Chante's Got A Man. She has had her share of drama with her two failed marraiges with "A Different World" star Kadeem Hardison with whom she shares a daughter named Sydney and her even more tumultuous marraige,divorce, and custody battle to R&B singer Kenny Lattimore, with whom she shares a son, Kenny, Jr.
#4 Ashanti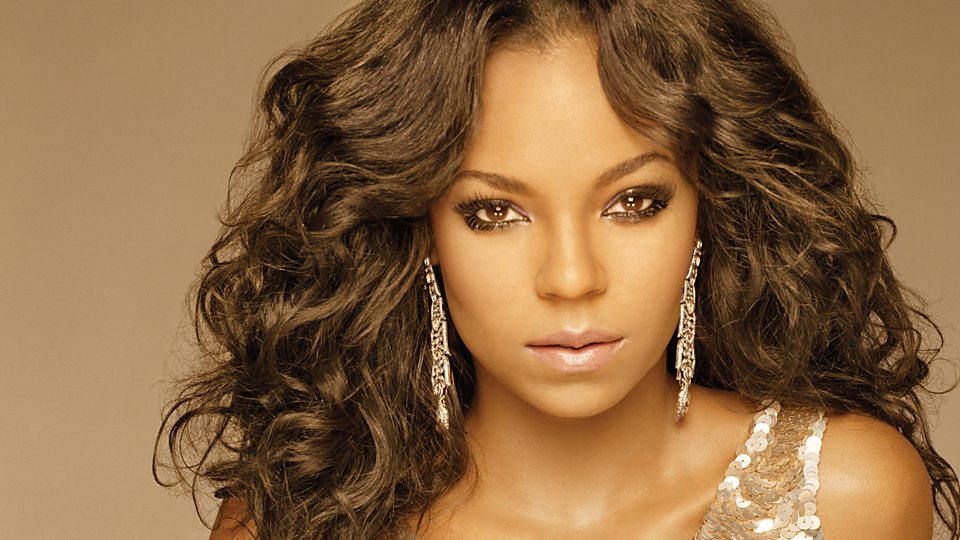 Ashanti is a Grammy Award winner singer/songwriter, actress, and model. She has had hits such as What's Love with Fat Joe, Always On Time, with Ja Rule, and Rain On Me, which starred Larenz Tate. She was on the now defunct rap label, Murder Inc. which folded after the label was investigated for racketeering and money laundering. She is expected to star on Growing Up Hip Hop NYC, later this year.
#5 Tamia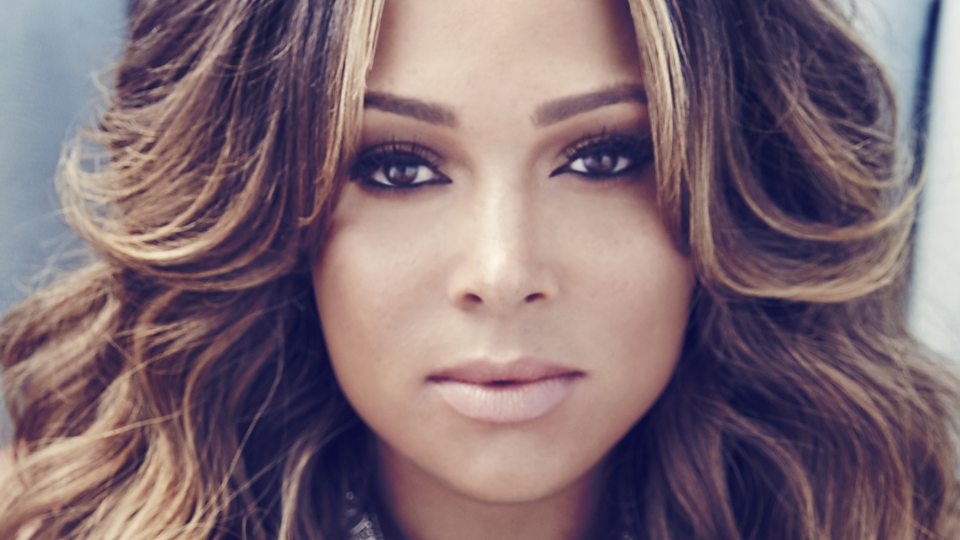 Tamia is a singer/songwriter and an independant artist. She has hit such as You Put A Move On My Heart, Stranger In My House, and Can't Get Enough. She is married to former NBA veteran, Grant Hill. She hasn't had much drama but is fighting the battle of the debilitating illness of MS. She is also the mother of 2 beautiful girls. Her most recent hit is called Leave It Smokin'.
For All Your Music Entertainment Needs, Go To The YouTube Channel, Hip Hop News Uncensored. Its The Best Channel Around.