TMZ's Van Lathan Was Fired!!!!!
TMZ's Van Lathan Was Fired!!!!! After an argument, Lathan was fired. He was having an argument about politics with his longtime colleague, Michael Babcock, when the conversation went left. Also, this is not the first time he has been in an argument with him. As we all know, recently, Kanye West made a comment about slavery being a choice, Lathan and Babcock got into an argument about that.
Facts About Van Lathan
Van Lathan was born in Baton Rouge, LA. Also, he has a podcast called, "The Red Pill" that has over 50,000 listeners per episode. Second, he is 39 years old. Lastly, he currently lives in LA. After his firing, he writes this on his Twitter: "I'm okay. Promise you guys. Seriously."
Clearly, Van will not have to worry about finding an employer. Especially, since Van has his own show with such a large viewership. Not to mention, that this kind of publicity albeit imposing is good for his brand. So, TMZ may have done Van a favor in firing him because he can now focus on being his own boss.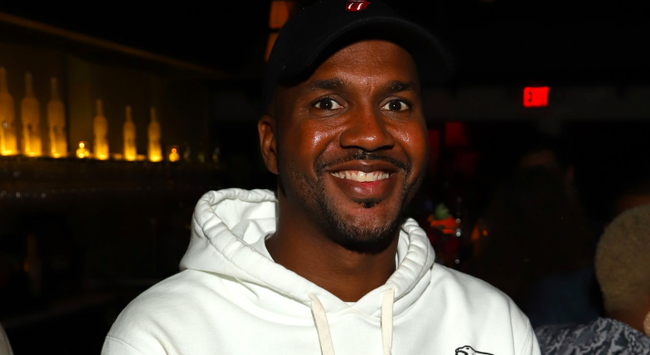 For More TV Entertainment News, Go To The YouTube channel, Hip Hop News Uncensored. It's The Best Channel Around!!!!!