Tiffany Haddish Snags New TV Hosting Gig!!!!!
Tiffany Haddish Snags New TV Hosting Gig. According to ABC.com, Tiffany Haddish will now be the new host of the classic show, Kids Say The Darnedest Things. She has been in the business for years but ready came into her own when she starred as Dina in the hit movie, Girls Trip. So make sure you catch her this Sunday, on ABC.
Tiffany Haddish: From South Central To Hollywood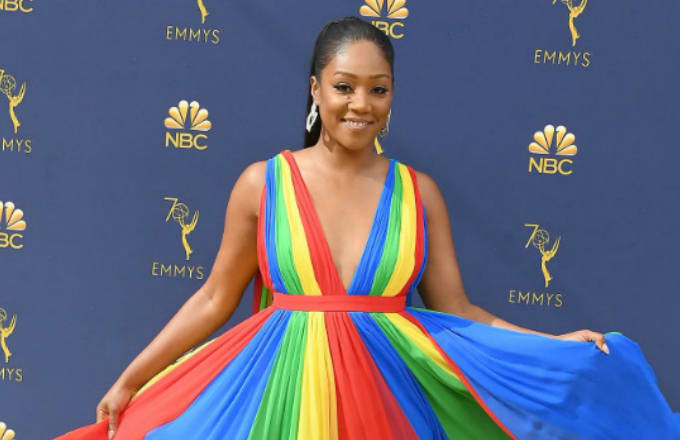 Tiffany Haddish had a rough childhood, growing up on the streets of South Central, LA to an absent father and a schizophrenic mother. She grew up in foster care, due to her mother not being able to care for her. Once she became an adult, she held various jobs, but comedy was her passion, so she got on her grind, went to many auditions, perfected her craft, and became the comedienne you see today.
Tiffany Haddish Facts
She was born on December 3, 1979
She wrote a book called, The Last Black Unicorn
She lived in her car in her 20s
She once worked as a Customer Service Agent for Alaska Airlines
She won a Best Actress Award at the BET Awards in 2018
For More TV Entertainment News, Go To The YouTube Channel, Hip Hop News Uncensored. It's The Best Channel Around!!!!!