TI Goes To Daughter's GYN To See If Her Hymen Is In Tact!!!!!
TI Goes To Daughter's GYN To See If Her Hymen Is In Tact!!!!! TI has been catching a lot of flack for admitting that he goes with his 18 year old daughter to check if her hymen is in tact and if she is still a virgin. Also, may celebs are appalled at the fact that TI does this. Lastly, what do you guys think. Is he a good father with still checking on his daughter like this or is he being a bit controlling?
TI GYN Hymen Controversy: Celebs Speak Out!!!!!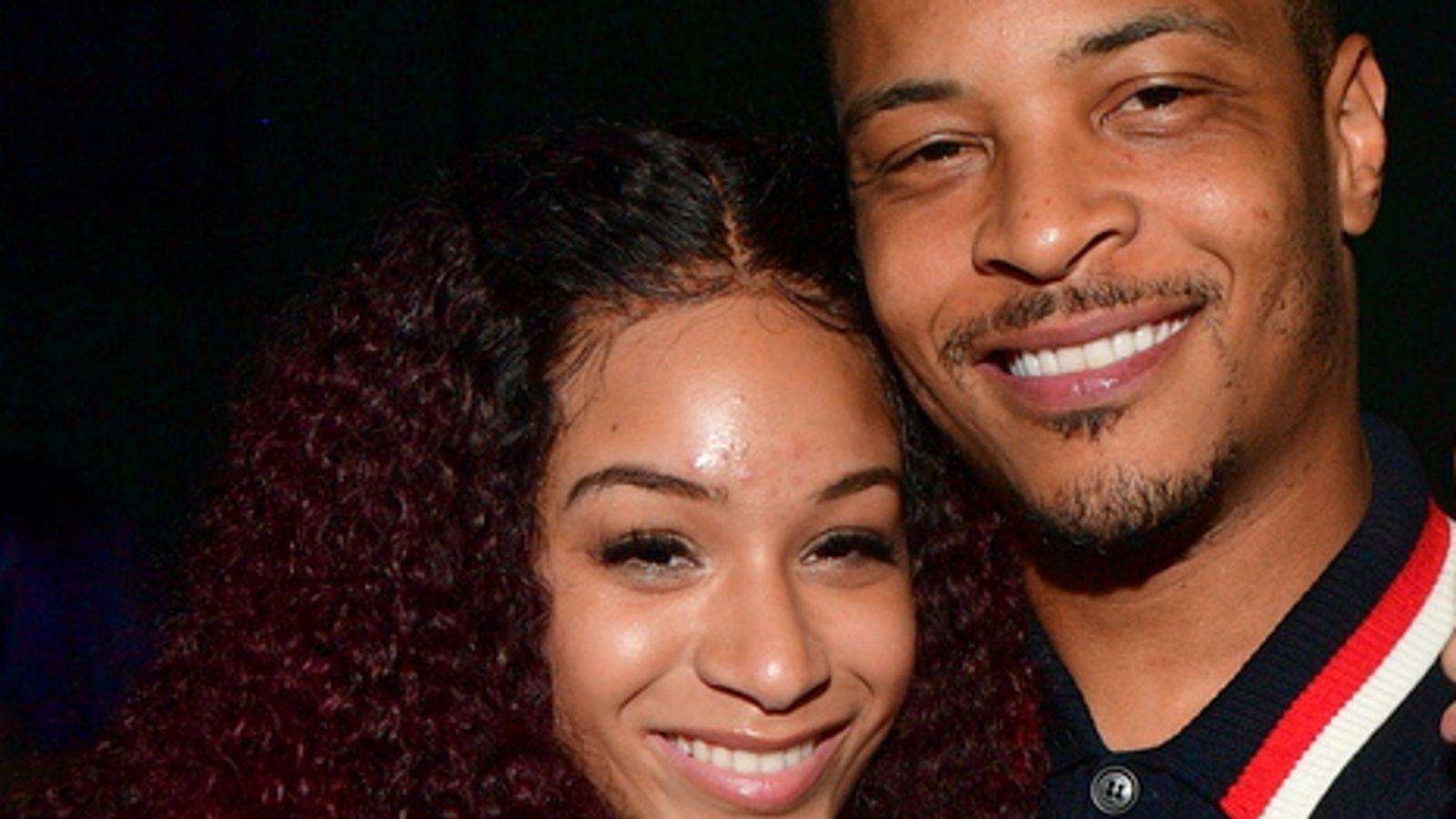 As we all now know, TI has been catching heat for going to the GYN with his 18 year old daughter to see if her hymen is still in tact and that she still is a virgin. According to cbsnews.com, On the "Ladies Like Us" podcast, when asked about his parenting, TI says,
Not only have we had the conversation, but we have yearly trips to the GYN to check her hymen. And yes i go with her. So we will sir down and the doctors comes in and talks. The doctor turns to Deyjah and asks her is it okay for me to tell your Dad the results. He's like, You know sir i have to in order to share this information with you. I'm like Deyjah, they want you to sign this so we can share information. Is there anything you would not want me to know? See Doc, ain't no problem.
Well some celebrities have voiced their opinions on this subject. His former protege, Iggy Azalea recently tweeted,
Unfortunately, he is dead serious. I really wish that the women who interviewed him would have said something to him. He has serious control issues with women in all aspects of his life and needs therapy.
Chrissy Teigen tweeted,
Def did not think that we would be talking about hymens today, or TI
Ellen Barkin also tweeted,
I have bad news for TI, after 6 months of vaginal sex… my hymen broke.
Personally, i am on the fence on this subject. While i give kudos to TI for actually being a father and caring this much about his daughter, i do think he is overstepping his boundaries and a bit controlling. I mean she is grown even though she only 18, but most fathers and some mother wouldn't even care this much about their kids.
For More Music Entertainment News, Go To The YouTube Channel, Hip Hop News Uncensored. It's The Best Channel Around!!!!!