The Top 5 Olympic Gold Medal Winners!!!!!
The Top 5 Olympic Gold Medal Winners!!!!! African-Americans have had some of the most decorated and record-breaking careers ever. Here are 5 of those athletes below:
Dominique Dawes
Won a Gold Medal in the 1996 Olympics in Atlanta, GA
Inducted in the USA Olympic Hall of Fame in 2009
From Maryland
She has a bachelor's degree
Retired on September 19, 2000
Simone Biles
Won 4 Gold medals in the 2016 Olympics in Rio De Janeiro, Brazil
She has won a total of 30 Olympic and World Championship medals
Most decorated American gymnast ever
Was adopted by her grandparents on 2003
Dating NFL star Jonathan Owens
Gabby Douglas
 1st to become the Olympic individual all-around champion
 1st US gymnast to win gold in both the individual and all-American team
A biopic of her life was made on the Lifetime network in 2014 called, "The Gabby Douglas Story"
Had her own reality tv show called, "Douglas Family Gold"
Was named "Female Athlete of The Year" by the Associated Press
Simone Manuel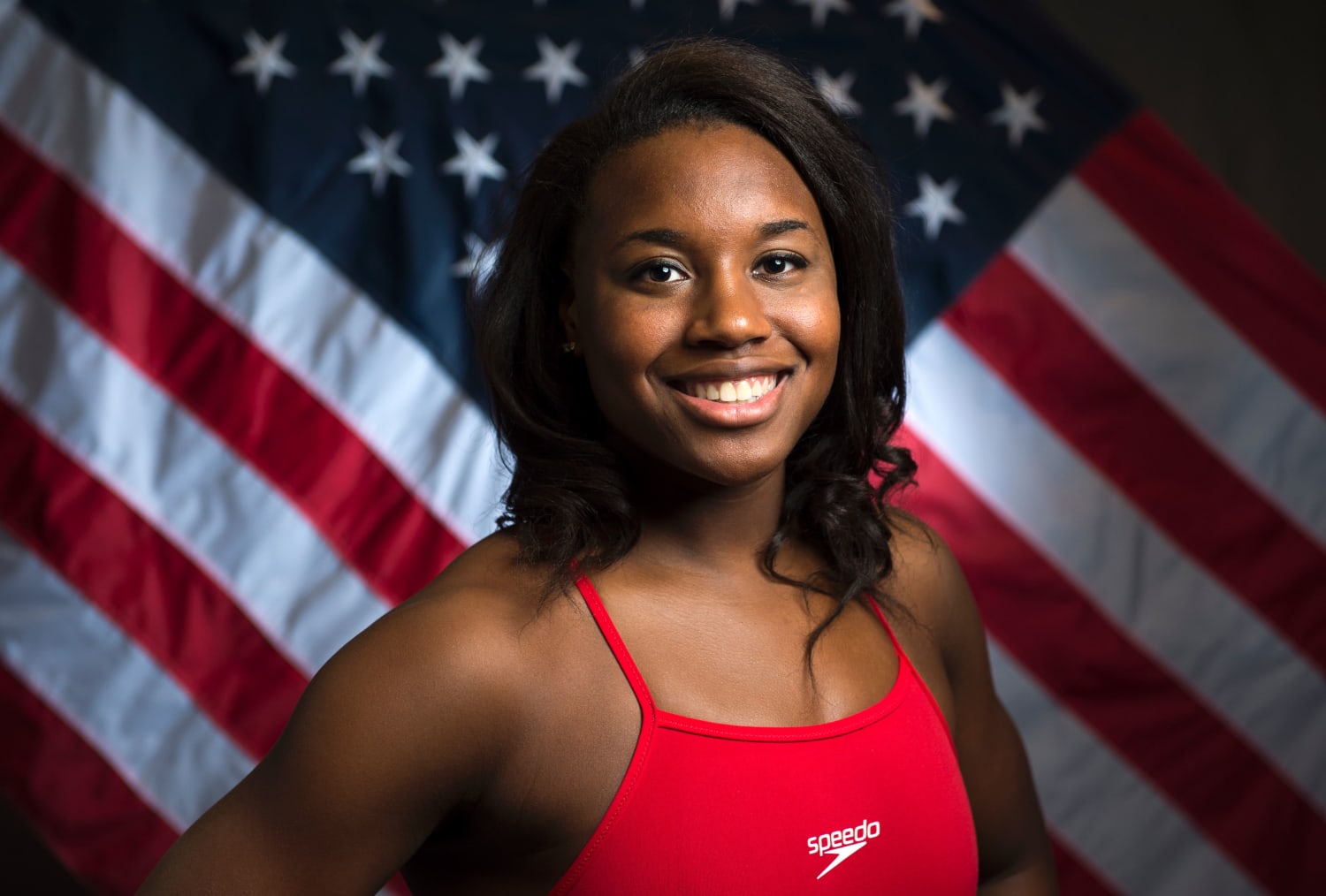 Won 2 Gold medals at the 2016 Olympics in Rio De Janeiro, Brazil
Attended Stanford University
Turned pro in 2018
 Helped Stanford University win the NCAA swimming team championships
 1st African-American to win an individual Olympic gold in swimming
Florence Griffith-Joyner
Won a Gold Medal at the 1988 Olympics in Seoul, South Korea
The fastest woman of all time
She attended UCLA
She abruptly retired in 1989
She passed away in her sleep, as a result of an epileptic seizure in 1998
These 5 Olympic Gold medal-winning women are some of the most prolific and amazing athletes in the world. they have broke records, be role models, and superstars for all people. They have persevered through hardships, discrimination, to come out on top.
For More Sports Entertainment News, Go To The YouTube Channel, Hip Hop News Uncensored. It's the best channel for Hip Hop!!!!!