The Milwaukee Bucks Are NBA Champs!!!!!
The Milwaukee Bucks Are NBA Champs!!!!! After Game 6 of the NBA Finals, the Bucks took home the coveted trophy, their first trophy in 50 years. Also, Giannis Antetokounmpo taking home the Finals MVP Award.
Giannis Antetokounmpo: From Greece To The NBA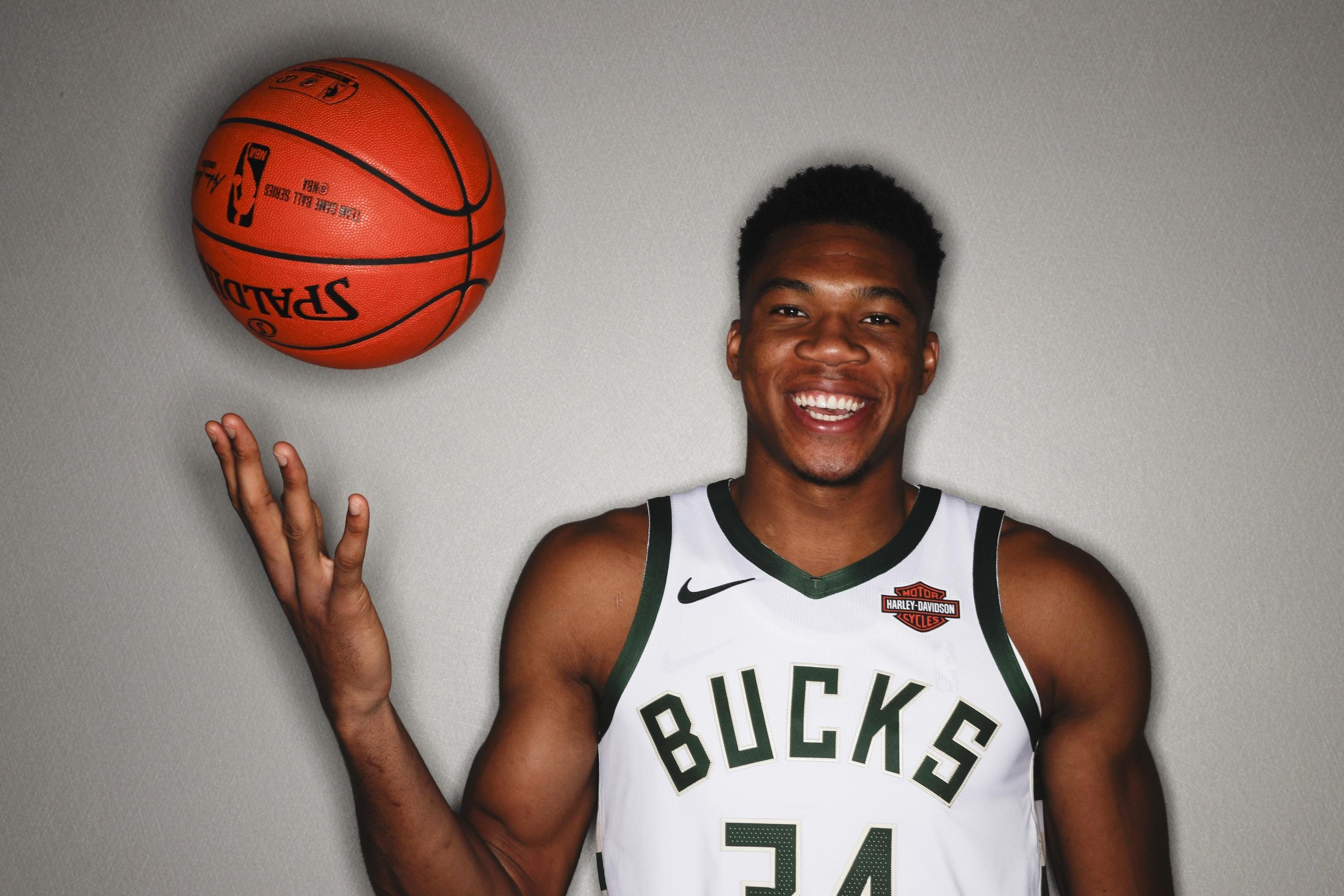 Antetokounmpo was born in Athens, Greece, on December 6, 1994, the son of immigrants from Nigeria. Three years earlier, his parents had moved from Lagos, leaving behind their first born, with his grandparents. He grew up in the Athens neighborhood of Sepolia. His parents could not easily find work so Giannis and his older brother helped out by hawking watches, handbags, and sunglasses in the street.
Giannis' family moved to Milwaukee in 2014, after Giannis was selected as the 15th overall pick in the 2013 NBA Draft. Him and his teammates have worked very hard through the years to finally win the NBA Finals in 2021.
On February 10, 2020, his girlfriend, Mariah Riddlesprigger,  gave birth to their son, Liam Charles. As of May, she is pregnant with their second child. In March, Giannis and his family gave $100,000 to the staff of the Fiserv Forum who were unable to work during the suspension of the 2019-2020 NBA season because of Covid-19.
Congrats once again to The Milwaukee Bucks for winning the 2021 NBA Championship!!!!!!
And for Giannis for winning the NBA Finals MVP!!!!!
For More Sports Entertainment News, Go To The YouTube Channel, Hip Hop News Uncensored. It's The Best Channel For Hip Hop!!!!!