The 20th Anniversary Of Kenan and Kel!!!!!
The 20th Anniversary of Kenan and Kel. This absolutely amazing show was one of my favorite TV shows in the 90s. It chronicles the playful mischief of best friends Kenan Rockmore and Kel Michell, in a Chicago grocery store. They also bought us the famous phrases, "All Here It Goes" and "Who Loves Orange Soda, Kel Loves Orange Soda, Is It True, I do, I do I do I Dooooooo Ohhhhhhhh".
Who are Kenan and Kel
Kenan Thompson is an actor/comedian/producer from Atlanta, GA and the longest-running African American comedian on Saturday Night Live. He's definitely up there with the great African American performers and comedians. Kel Michell is a comedian and actor, from the Chicago, Il.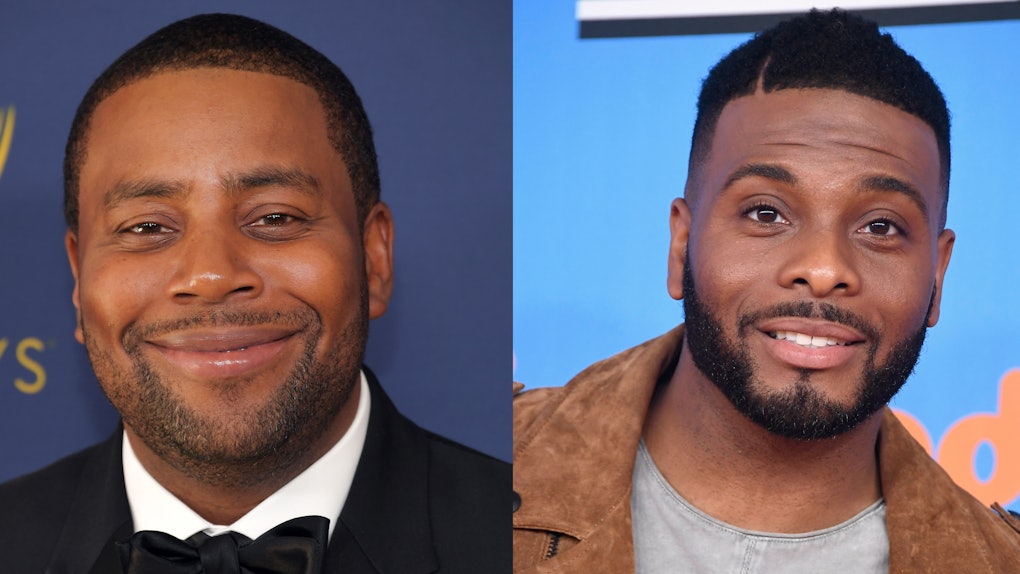 For More Hip Hop TV News, Go To Hip Hop News Uncensored, It's The Best YouTube Channel Around.