RIP To Shaquille O'Neal's Sister!!!!!
RIP To Shaquille O'Neal's Sister!!!!! Sad news to report. Former basketball star and NBA analyst, Shaquille O'Neal's sister has passed away from cancer. She was 40 years old.
Shaquille O'Neal: From Basketball Star To NBA Analyst and Businessman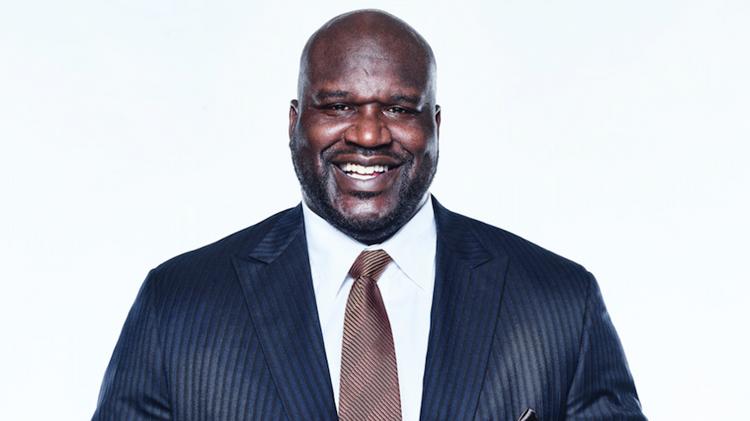 According to people.com, former basketball star Shaquille O'Neal is a man of many talents. He is a father of six, five of them are with Basketball Wives executive producer and star, Shaunie O'Neal, he was a force in the NBA, and now he is a businessman. Also, Shaq has several  investments that include, GE, Apple, and PepsiCo. Lastly, he has businesses such as being a minority owner of the Sacramento Kings, Krispy Kreme, and Papa Johns.
Ayesha Harrison-Jex: Shaq's Sister and Best Friend
According to essense.com, Harrison-Jex passed away after a 3 year battle with cancer. She was 40 years old and leaves behind a son, Bryce. Also, she graduated with a bachelor's and a master's degree from Florida A&M University. Lastly, she will be laid to rest in a military cemetery, next to her father and O'Neal's stepfather, Sgt. Phillip Harrison. O'Neal's NBA on TNT colleagues, Ernie Johnson, Charles Barkley, and Kenny Smith Tweeted,
Big Fella, hang in there. When He struggles, we struggle with him because he's one of our brothers. His world revolves around his brother and two sisters, and he lost one of his sisters this morning, far too early.
Shaquille O'Neal then Tweeted back,
Thanks for the condolences and the love. If I had older brothers, it would be you 3. Love y'all and love you more Candice.
For More Sports Entertainment News, Go To The YouTube Channel, Hip Hop News Uncensored. It's The Best Channel Around!!!!!