Remy Ma New TV Show Host!!!!!
Remy Ma New TV Show Host!!!!! Rapper, mother, and Reality TV star Remy Ma has added another notch on her resume as she will be the host of a brand new crime show on Vh1 called, "My True Crime Story"
Remy Ma: From Fame To Prison And Back Again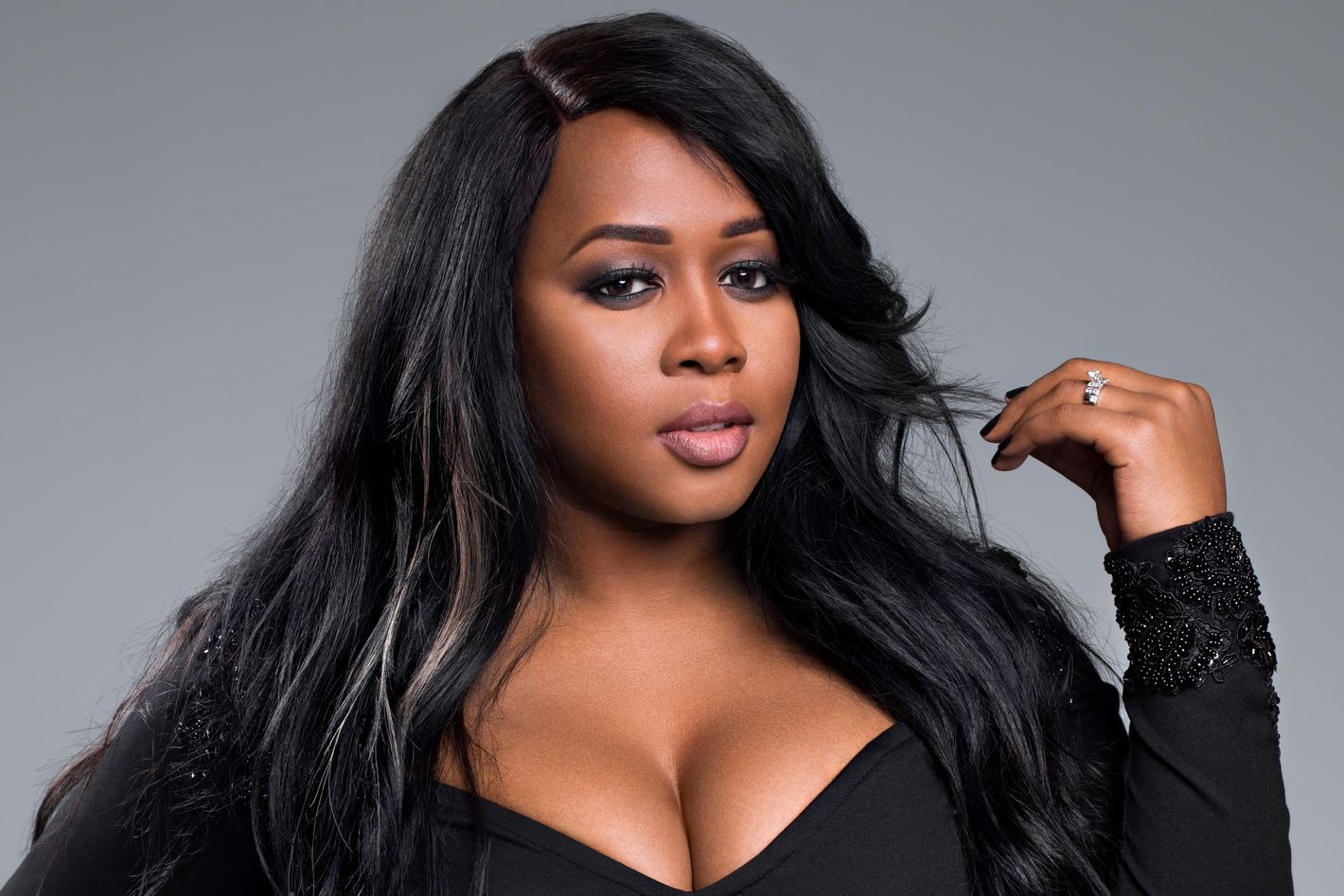 Her Fame
Remy Ma is a rapper and reality TV star, born in the Bronx and raised in the Castle Hill Housing Projects. She witnessed the affects of drug abuse, to her family, at and early age, and as an escape, she began to write poetry. Her reputation spread around the Bronx, where she began to get the attention from the late, great, Christopher "Big Pun" Rios, where he took her under his wing.
Remy then kickstarted her career under the name "Remy Martin" on Big Pun's album, "Yeeeah Baby", where she was featured on the tracks, "Ms. Martin", and "You Was Wrong". After the death of Big Pun, rapper Fat Joe signed Remy to his imprint label under SRC and Universal where she became a member of his hip hop group, Terror Squad. She appeared on their second and final album, "True Story" which was released on July 27, 2004. Their single, "Lean Back" topped the Billboard Hot 100 for three weeks and got Remy her 1st Grammy nomination.
On February 7, 2006, Remy released her debut album, "There's Something About Remy: Based on A True Story", which had the hit singles, "Whateva", "Conceited", and "Feels So Good". The album was a critical success, but financially it only sold 37,000 units in its opening week and 158,000 within the first year.
On February 13, 2007, Remy told Billboard that she was working on her 2nt album called "PunisHer" as well as a collaboration album as part of the all-female rap supergroup, 3Sum, with rappers Shawnna and Jacki-O.
Her Incarceration
In July of 2007, Remy was arrested or allegedly shooting Makeda Barnes-Joseph at a Manhattan nightspot, which put her career officially on hold. On March 27 of that year, she was convicted of assault, illegal weapon possession, and attempted coercion in connection with those charges. She was acquitted of witness tampering and gang assault. She untimately served 6 years in prison and was released on August 1, 2014. Also, while in jail, she married fellow NYC rapper, Papoose.
Back To Fame Again
Remy Ma has risen from the ashes of a troubled childhood, fame, a long incarceration, and finally back to fame. After her incarceration, Remy Ma, along with her loving husband Papoose, became cast members of the hit VH1 show, Love and Hip Hop NYC, a TV show that chronicles the lives of cast members who are with or in the rap community themselves. On this show, she got remarried, as she got married to Papoose previously, over the phone, while incarcerated, mended her relationships with her love ones, and also, gave birth to her beautiful baby girl Mackenzie, after a tragic ectopic pregnancy. So tune into the brand new TV show called "My True Crime Story", Monday Aug 2nd at 10:00pm.
For More Music, Entertainment, and TV Show News, Go To Hip Hop News Uncensored. It's The Best Channel For Hip Hop.