Keyshia Cole Debuts Her Beautiful Baby Boy!!!!!
Keyshia Cole Debuts Her Beautiful Baby Boy!!!!! Songstress Keyshia Cole finally reveals the birth, name, and pictures of her beautiful baby boy named Tobias Khale. She chronicled her new journey leading up to the birth of Tobias on her BET special, Keyshia Cole:My New Life. This is her second child as she has a child with former NBA player, Daniel "Boobie" Gibson. So Very happy and excited for one of my fave singers new journey as a second time mom.
Welcome To The World, Baby Tobias Khale
Baby Tobias Khale in his Instagram debut!!!!!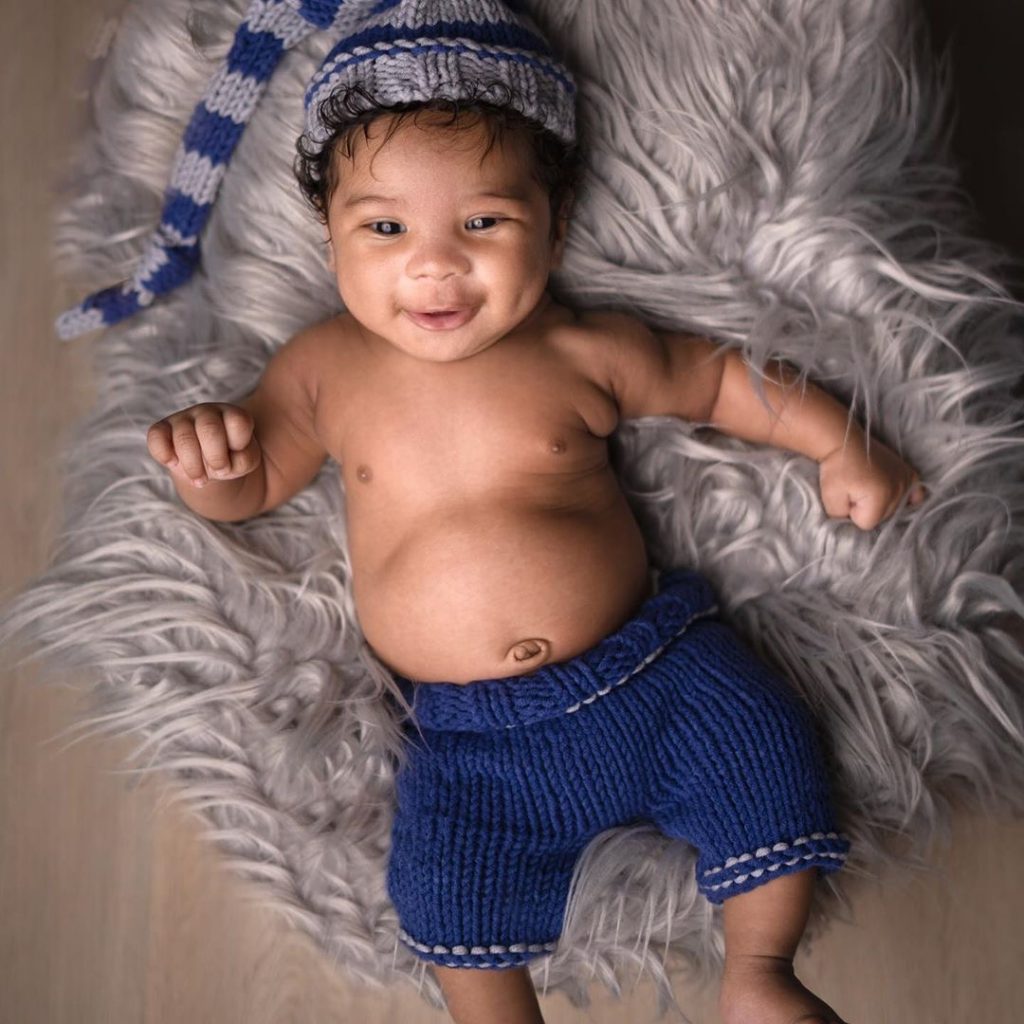 In an Instagram post, Keyshia writes,
I absolutely couldn't wait to post these pictures. If you watched the show last night, you've had a chance to take the first looks. @tobiaskhale is the sweetest baby, OMG. He's such a little blessing, and I'am completely in love with him. The smiles  he gives every single time you smile at him, brightens the worst of days. So happy that @daniel_gibsonjr has a baby brother now.
Daniel "DJ" Gibson, Jr., being a proud big brother!!!!!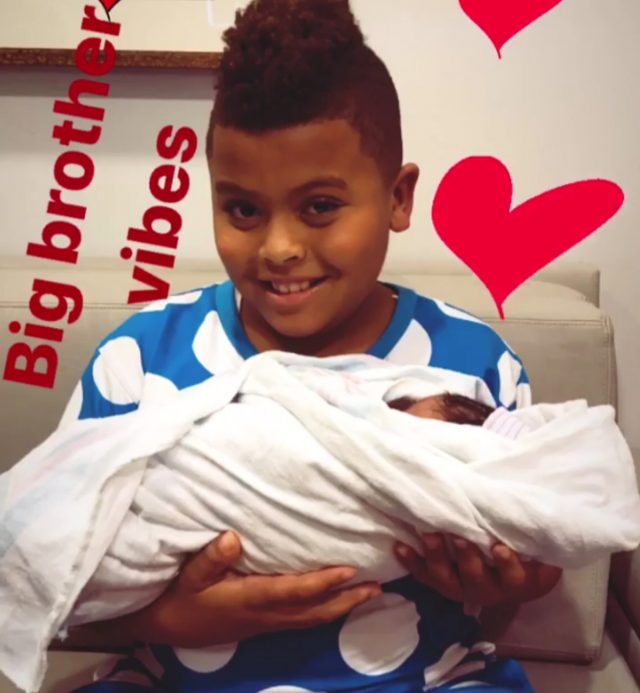 Keyshia Cole and her boyfriend, Niko Khale at their baby shower!!!!!
For More Music TV Entertainment, Go To The YouTube Channel, Hip Hop News Uncensored. It's The Best Channel Around!!!!!