Is Offset Cheating On Cardi B Again!!!!!
Is Offset Cheating On Cardi B Again!!!!! Offset and Cardi B have had a bumpy road when it come to their relationship. Also, they have had some great accomplishments such as getting secretly married and having their beautiful baby girl, Kulture Kiari. Due to infidelity issues in the past, Offset and Cardi B did separate for a while but got back together.
Cardi B and Offset: Their Relationship Timeline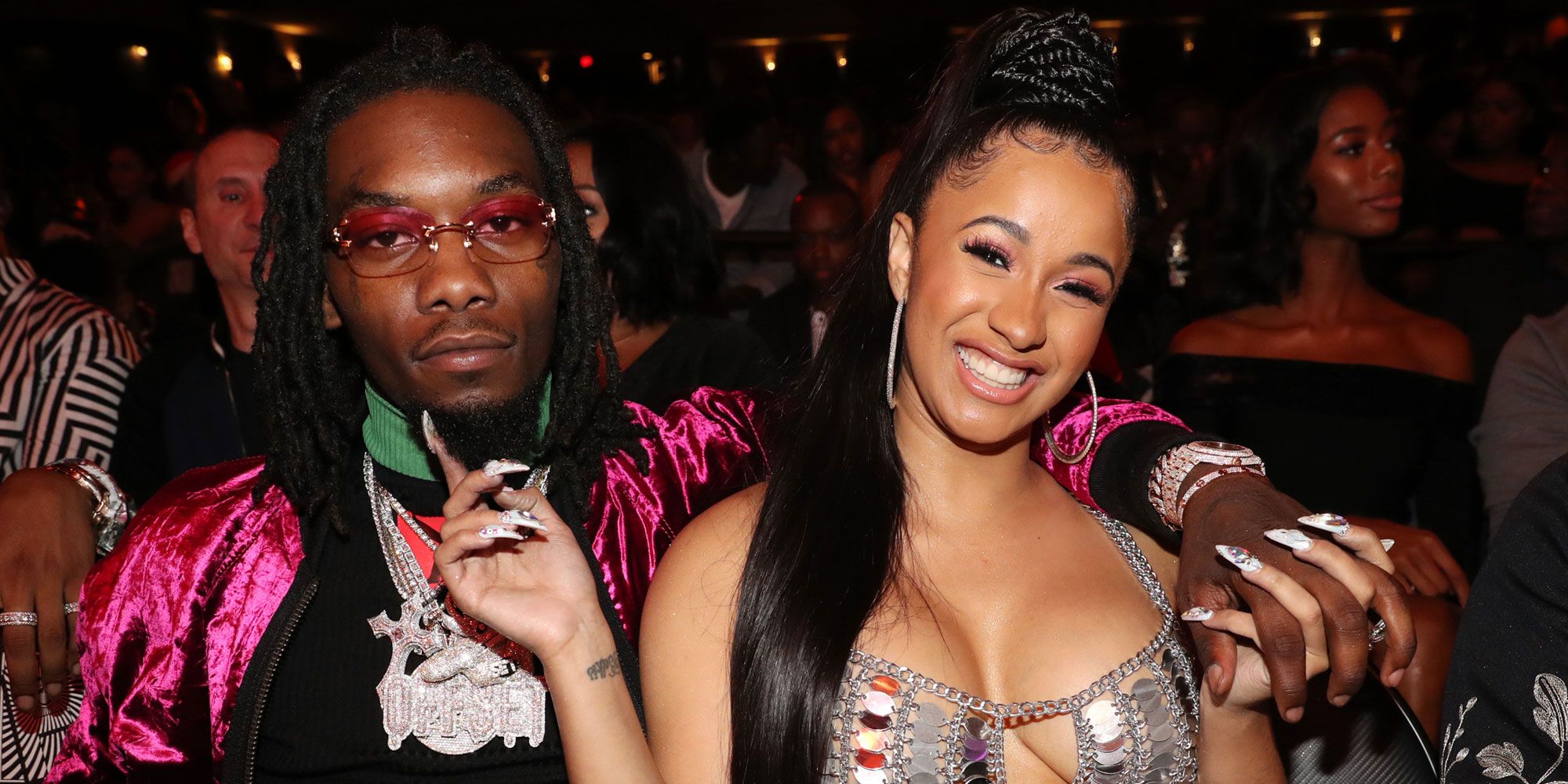 Cardi B and Offset have had a whirlwind relationship. It first started with Offset sliding into Cardi B's DMs. At first she didn't take him seriously but after a few more messages and a date to a football game, she began dating him. They later on got secretly married in their bedroom but the news of their marraige didn't come out until Offset proposed to Cardi B at the Powerhouse Concert at the Wells Fargo Center in Philadelphia, PA. They haven't set a wedding date for their family and friends as of yet.
Offset and Cuban Doll:The Scandal First That Separated Him And Cardi B
According to people.com, leaked text messages appear to rope the rapper, Cuban Doll into a scandal of wanting to have a threesome with Offset and another female rapper, Summer Bunni, a rumor that Cuban Doll denied. She was quoted as saying,
I don't know him, never even had a conversation with him or spoke to him. He wasn't actually texting me, I was just caught in the middle. The other girl, she has no name… It's all based off of Summer Bunni tryna get clout. That's the only thing it is.
To this day, Cuban Doll denies that she ever had a affair of any kind with Offset.
Offset, Cardi B, and Jade: The New Cheating Scandal
According to billboard.com, Jade, rapper Tekashi 6ix9ine's girlfriend accused rapper Offset of sliding into her Instagram DMs. She post a so-called DM from Offset saying that he misses her. She then answers, Your wife has an open criminal case, why are you writing me, you don't respect her. There is a lot of shit i haven't exposed yet, but there is a time for that. on Cardi B's Instagram she says,
We look crazy… don't mind us ya'll we both sick and just woke up. Anyways, we not gonna entertain the bullshit. We been so good. We had a sweet weekend, he wasn't gonna play himself like that. 'Set still don't have access to either of his accounts.
As we all know, there is previous history between Cardi B and Jade. Jade claimed that Cardi B allegedly put out a hit on her while she was bartending in a strip in 2018. Bottles were thrown and the injuries that Jade got sent her to the hospital. The case is currently pending, while Cardi B has plead not guilty.
For More Music Entertainment News, go To The YouTube Channel, Hip Hop News Uncensored. It's The Best Channel Around!!!!!