Expectant Babies Soon To Be Born In 2019!!!!!
Expectant babies soon to be born in 2019. From topping the charts, walking the runway and acting on the big screen, these women have done it all and now they are about to embark on one of the most hardest jobs to do which is motherhood!!!!!
Yung Miami
Caresha Brownlee aka "Yung Miami", 1/2 of the hit girl rap group, City Girls. is currently pregnant expecting her second child, a girl with her boyfriend, music producer, Southside. Christina Milian
Christina Milian, is currently pregnant expecting her second child, a boy by French singer M. Pokora.
Cassie
Cassie is currently engaged and pregnant with her first child by bull rider/fitness trainer Alex Fine.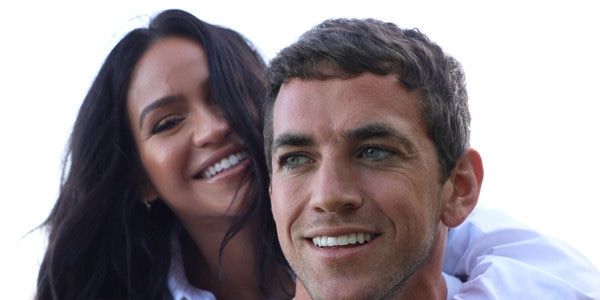 Amber Rose
Amber Rose is currently pregnant with her second child, with Def Jam executive Alexander "AE" Edwards. She currently has a son with rapper and actor Wiz Khalifa.
Kimbella Vanderhee-James
Kimbella Vanderhee-James had a beautiful baby boy with her husband rapper and reality star Juelz Santana, who is currently in jail.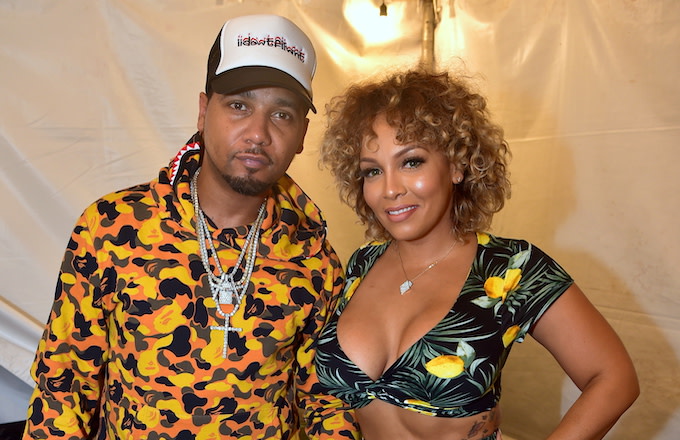 For More Entertainment Music News, Go To The YouTube Channel, Hip Hop News Uncensored. It's The Best Channel Around!!!!!