Mary Church Terrell: The First Black Women With A Bachelor's Degree?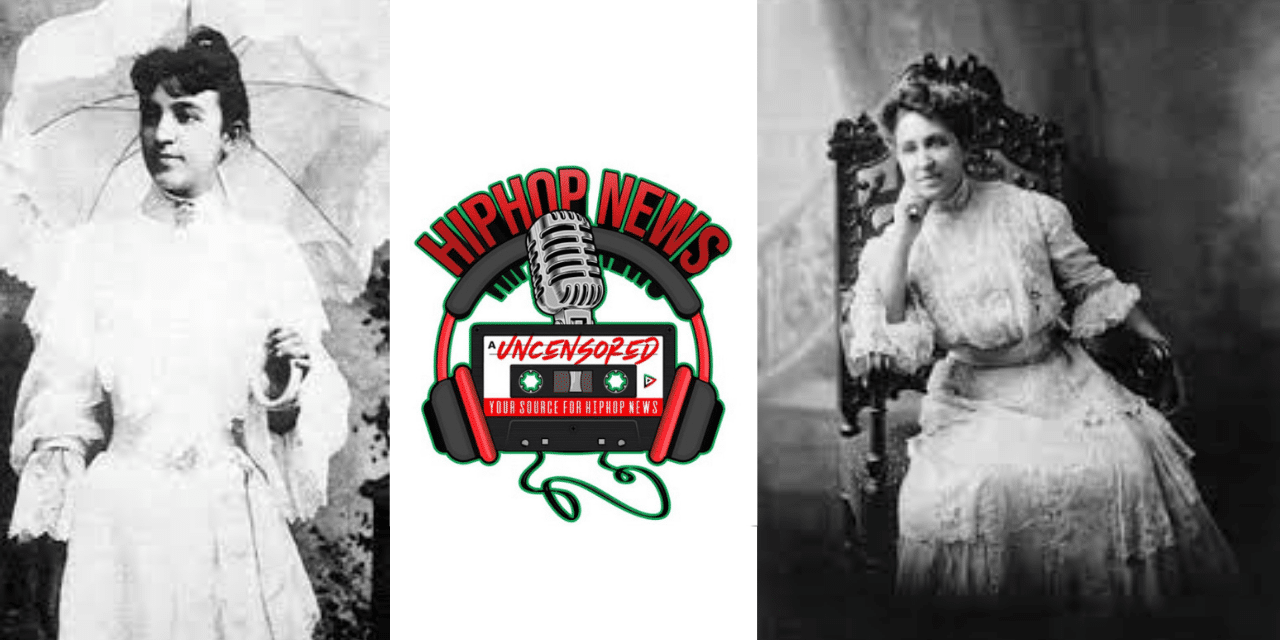 Mary Eliza Church was born on September 23, 1863, with a silver spoon in her mouth. Her parents were both multiracial children of black maternity. Mary's mother Louisa Ayres owned and operated a hair salon when women-owned businesses were rare. Her father Robert Chruch, was the south's first black millionaire thanks to the support of his father Captain Charles B. Church. He invested in real estate in Memphis, Tennessee.
Memphis was depopulated due to the Yellow Fever Epidemic. He took that as an opportunity to buy up properties in the city. Mary's mother was the second of three wives total in the lifetime of Robert Church. During the reconstruction era, she and her family belonged to an elite class of Black Americans.
Mary Church Terrell – The Rebel With Just Cause
Mary who some called Mollie, became Mary Church Terrell through marriage did something most women of her time did not do. She took what was called gentlemen's courses. Allow me to explain. When it comes to college, the women's degrees were two-year courses. Think junior or community colleges that end in an associate's degree. She on the other hand took the gentleman's courses which lasted 4 years as is typical of the modern-day bachelor's degree.
Mary Church Terrell – The Friend of Ida B. Wells-Barnett, Harriet Tubman, and Susan B. Anthony
She went to college where she would meet women's suffragette Susan B. Anthony, and became part of the struggle for women's rights. Among her distinguished company were the likes of Ida B. Wells-Barnett, Frances E. W. Harper, and even Harriet Tubman!
These women were part of the founding of several clubs and organizations together. Namely the NAACP and the National Association of Colored Women (NACW) which became the National Association of Colored Women's Clubs in 1914.
Mary Church Terrell Used Her Proximity to Whiteness to Promote Racial Equality
Racially ambiguous, she used her ability to float seamlessly through black and white circles to create unity between blacks and whites. Her refrain "Lifting as we climb" became the motto for the NACW clubs.
It was her belief that African Americans could eradicate racism with educational attainment and community activism. The NACW focused on; job training, wage equality, and childcare. They even ran a kindergarten to instill the qualities of black excellence into children from an early age. They also volunteered at summer camps, vocational schools, and retirement homes.
Mary Church Terrell – White Passing with Pro-Black Values
Marcy Church Terrell mentored and organized the students of Delta Sigma Theta Sorority Incorporated and was made an honorary Delta (a member of their sorority) not long after. She notably helped pen their oath and ensured, along with Ida B. Wells that sorrors were able to march and participate in women's suffrage marches that its white leaders intended to segregate for the pleasure of southern white women.