Rapper NBA Youngboy Arrested For Disorderly Conduct!!!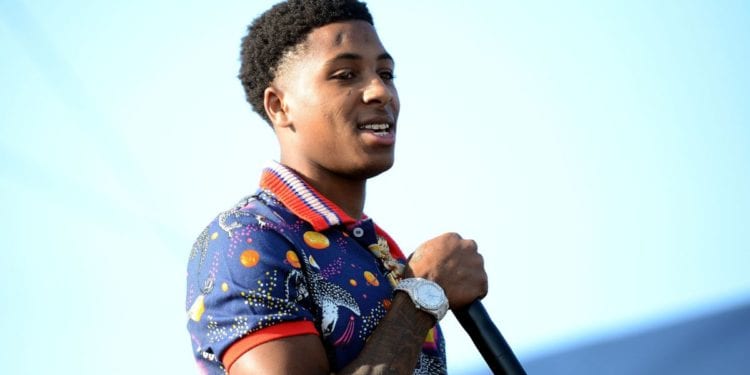 Rapper NBA Youngboy arrested for disorderly conduct. The rapper whose real name is Kentrell Gaulden and  a woman he was with, Starr Thigpen allegedly was in an altercation with hotel staff. The police arrested Youngboy and Starr.
Youngboy was arrested at Hyatt House in Atlanta
Thehotle room Youngboy and Starr were found in was suppose to be empty. When the housekeeper entered the room an argument ensued. Allegedly, Youngboy asked Starr to remove the housekeeper from the room. Starr obliged him by hitting the housekeeper in the face, according to WSB-TV. Youngboy got involved in the argument. The housekeeper managed to call for help. When the police arrived they found an ounce of marijuana in the young rapper's possession. Youngboy and Starr were both arrested and taken to a jail in Atlanta. Youngboy is being charged with possession of marijuana, and disorderly conduct.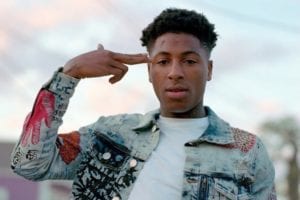 Check out the video above for more details
For more Hip Hop Entertainment News check us out at Hip Hop News Uncensored. It's the best YouTube channel for Hip Hop.