After Leaving Neverland Aired Drake Drops Michael Jackson Track!!!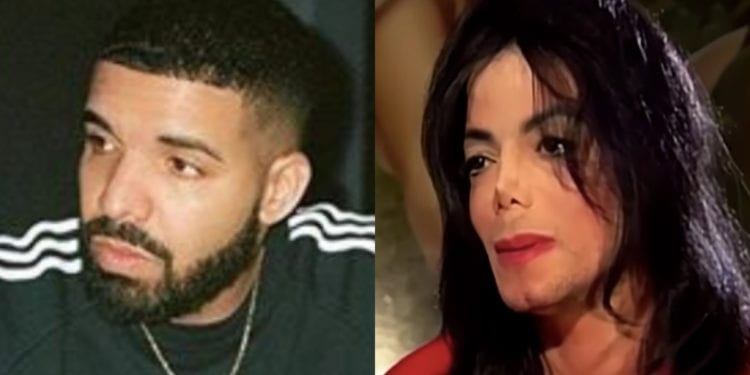 After Leaving Neverland aired Drake drops Michael Jackson track. Apparently, Drake has decided to dismiss his relationship with MJ's music. What does it really mean for Drake fans? Will they follow suit and mute all Jackson songs too?
Drake drops biggest song with  MJ's vocals
Drake is on tour in the UK and sources tell TMZ that he has removed the song"Don't Matter to Me" a track featuring the late entertainers , Michael Jackson vocals. Drake performed the song on tour in the US in 2018. Drake has not publicly said whether or not  he believes the allegations about Jackson. However, making the decision to drop the song for his tour makes a very bold statement.
Check out the video above for more details
For more Hip Hop Entertainment News check us out at Hip Hop News Uncensored. It's the best YouTube channel for Hip Hop.