The Morality Clause. How the Industry Hedges a Bet. There's been some discussion regarding Capitol Records recent decision to sign shock rapper XXX Tentacion to a $6 million contract despite the chance that the flavor of the moment rapper could ...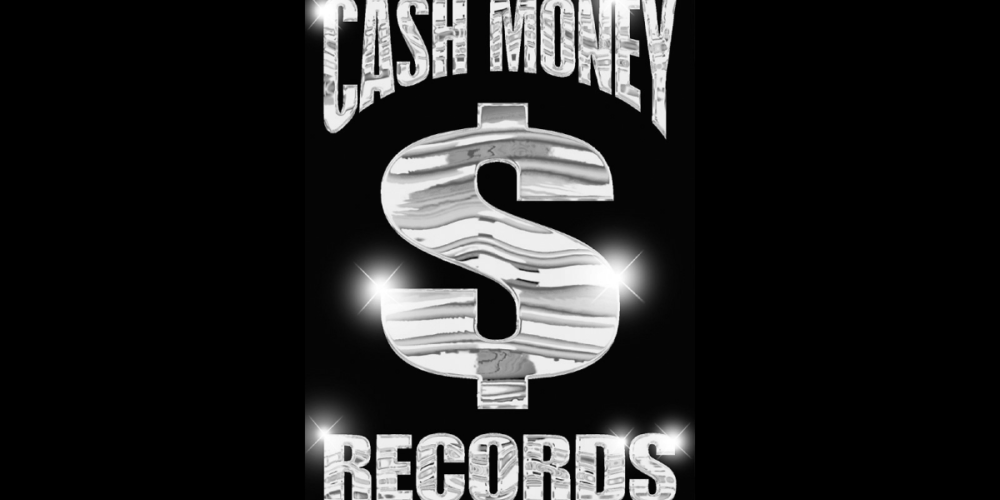 Cashmoney Records received a 90/10 distribution deal with Universal Records. How did it happen? Here a a few reasons why.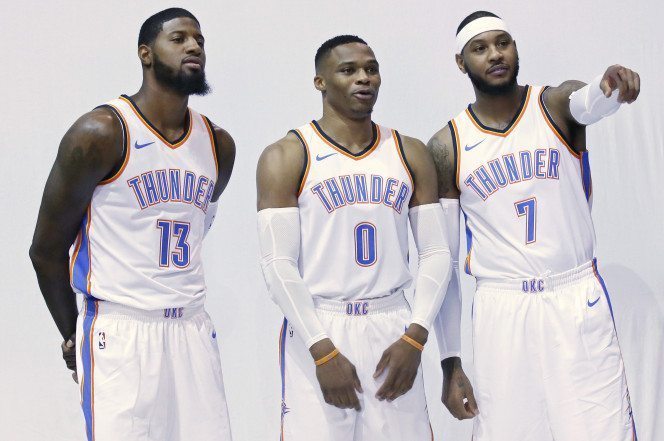 The New York Knicks had finally found a team willing to give up the correct combination of players to land (potential) hall of fame player Carmelo Anthony.