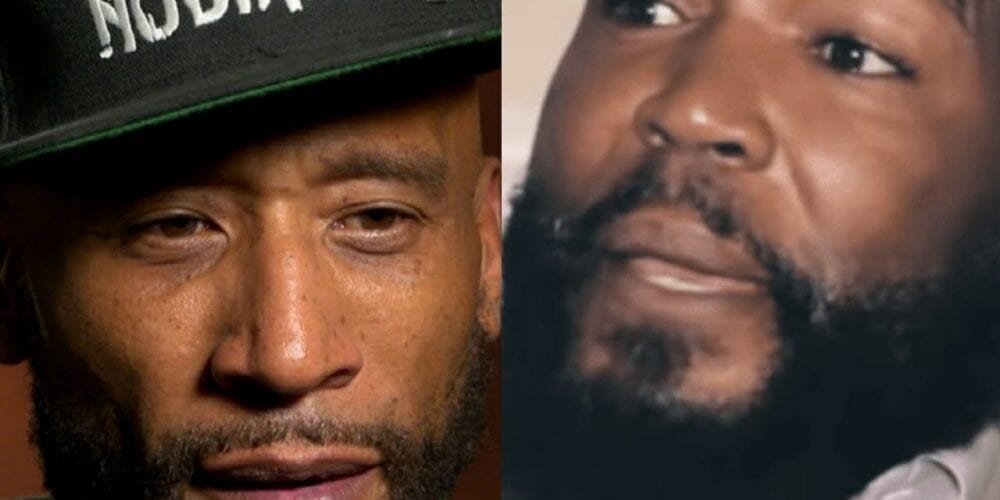 Lord Jamar Explosive Interview. Legendary rapper started a Podcast in January. Since then Jamar show has become a fan favorite. What did Lord Jamar say about Umar Johnson? Lord Jamar explosive interview. In his interview with the hosts of Hip ...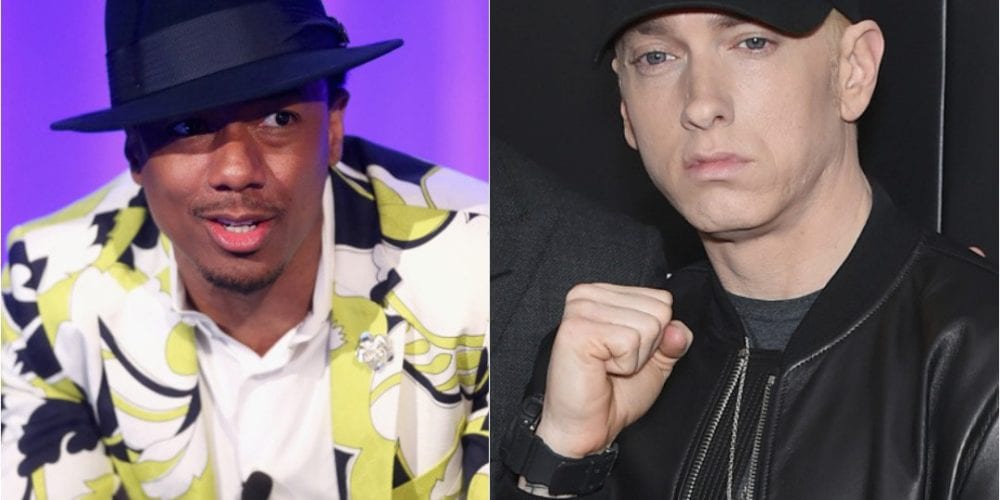 Nick Cannon calls Eminem 'Elvis Presley On Crack'. After a long-standing beef, Nick Cannon has some strong opinions about Eminem's contribution to hip hop. Black People, The Originators Of Hip Hop Don't Listen To Eminem Back in the day, Nick ...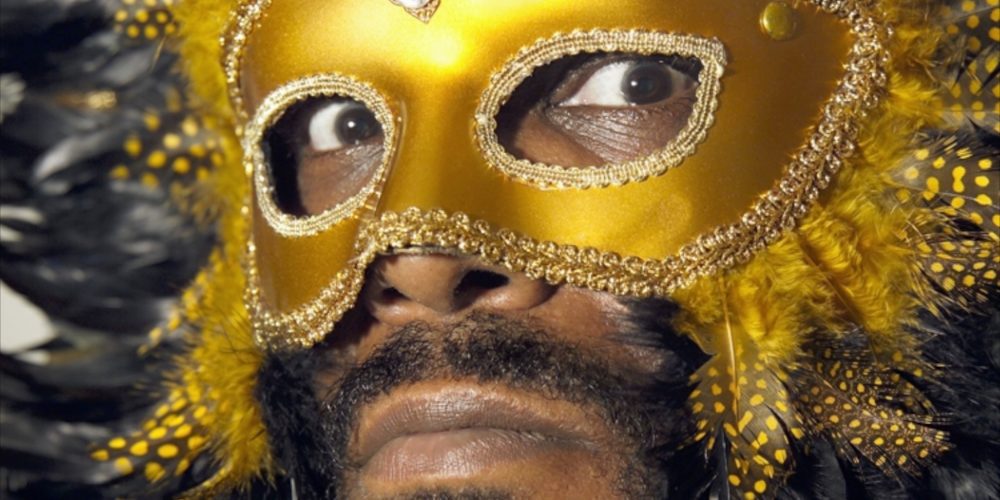 As same sex pedophilia rumors again surface, with Afrika Bambaataa at the center, alleged gay sex rites emerge, including hip hop elite.