50 Cent Lands TV Show!!!!!
50 Cent Lands TV Show!!!!! Rapper, producer, and actor Curtis "50 Cent" Jackson has landed a new TV reality show.
50 Cent: From Rapper To Producer
This New York City native has quite a career. Here is a true rag to riches story. If you want to know where Curtis "50 Cent" Jackson gets his business savvy from.
He would say it was from his grandparents. Many people don't know that 50 Cent's mother was murdered when he was young.
Unfortunately, 50 Cent had to fend for himself. As a result, he hustled on the streets. And, eventually, he fell in love with rapping. It was after he signed with
"After Math" Record label his career took off. Since that time 50 has managed to write, act, produce and direct his own popular TV series (POWER).
50 Cent has landed another tv show on ABC, under his G-Unit Film and Television, called, "Unwrapped".
According to deadline.com, he is getting back into the non-scripted business with a hip hop competition format, Unwrapped. The series is in development at ABC.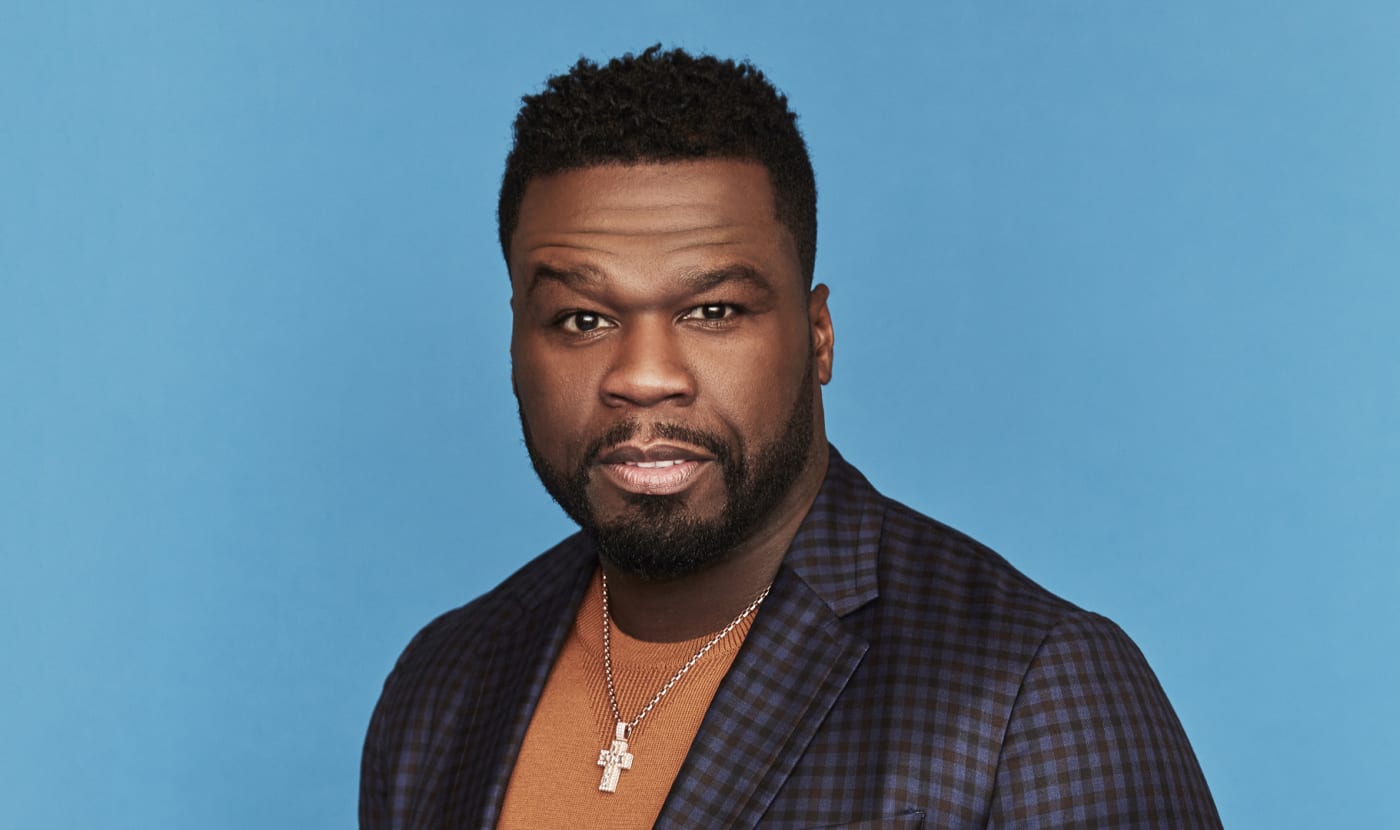 The show is a hip-hop format show in which celebrity contestants, coached by iconic hip-hop mentors, go head-to-head in rap battles until a king or queen is crowned. The casting for the show is underway. G-Unit Film and Television is producing the show, along with SFO Entertainment and Jackson will executive produce the show.
Jackson executive produced the hit ABC drama "For Life", which was canceled by the Disney-owned broadcast network after two seasons but is currently available on IMDb TV with the potential for a third season if it performs well on the Amazon-owned free streamer.
I am excited to see this new TV show as well as the second installment of Power II: Raising Kanan!!!!!
For More Music Entertainment News, Go To The YouTube Channel, Hip Hop News Uncensored. It's the best channel for Hip Hop!!!!!