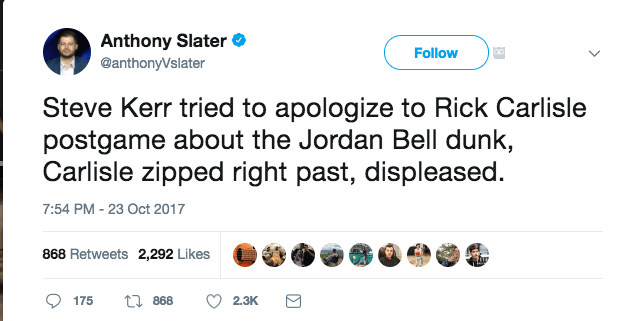 Steve Kerr tried to apologize to Rick Carlisle postgame about the Jordan Bell dunk, Carlisle zipped right past, displeased.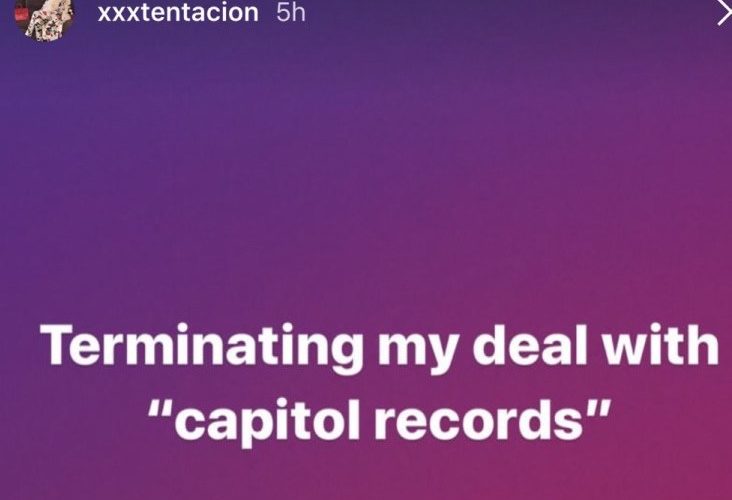 XXXTentacion Says Goodbye to Capitol Records XXXTentacion terminates his deal with Capitol Records that was worth about 6 million dollars. What's so significant about this announcement done via IG, is that we just completed a hip hop business piece. The ...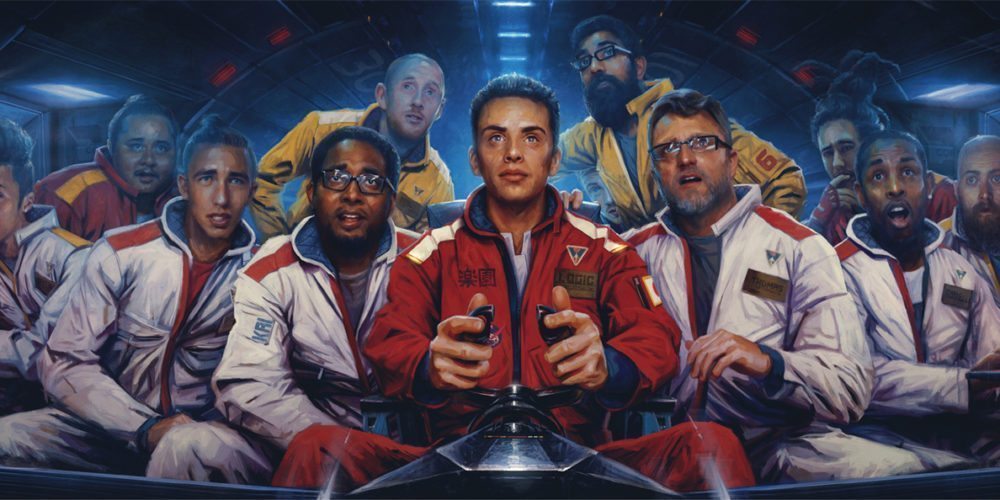 I'm a huge fan of Logic. Here are my top 3 favorite Logic songs. He's legit AF.